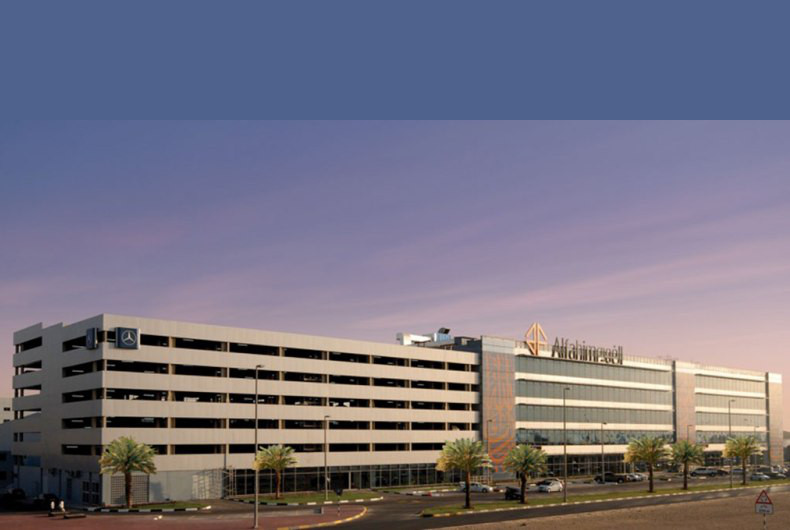 Al Fahim Group has parked its media and creative mandate with Garage366. Al Fahim Group's subsidiaries engage in automotive, hospitality, industrial, property investment, and travel & tourism businesses in the UAE. While servicing all subsidiaries, Garage366 will be focusing on Al Fahim Automotive.
"We look forward to partnering with Al Fahim Group to develop synergies along with their numerous divisions. Our knowledge of the business stems from our past professional experiences," said Ahmad Sabra, Managing Director & Founder, Garage366.
Mr Sabra reiterates the agency's partnership with its clients that he says aims to go beyond expectations. He said, "Unforgettable human experiences in advertising can only ever be achieved when prioritizing each and every working relationship. Our agency has edge because we treat everyone as partners, demonstrating an equal measure of respect, shared passion and transparency. This belief and the ongoing effort of Garage366 in providing dedicated services that go beyond the parameters of conventional agency offerings, are key to their success."
Within two years of its inception, Garage366 has over 25 accolades across different awards ceremonies including MENA Digital Awards, Festival of Media MENA and Sports Industry Awards.
"We plan to nurture and sustain our working partnerships to guarantee long-term collaboration and further diversification of our offerings in communications," added Mr Sabra.