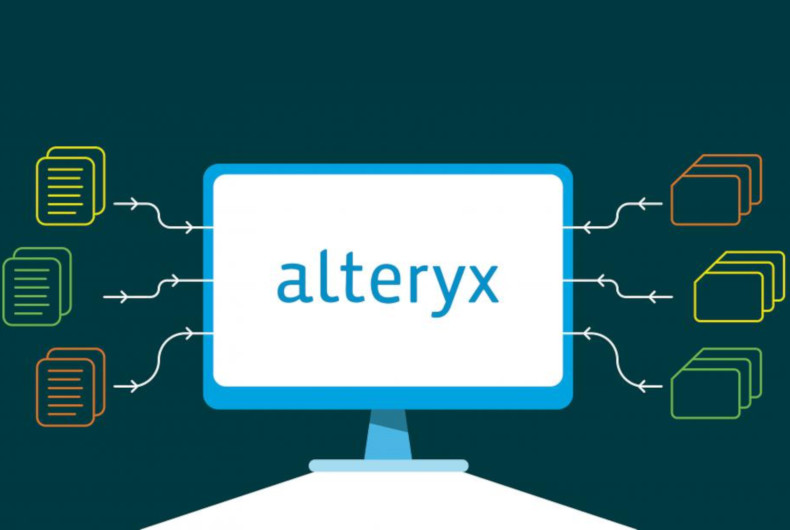 Data science and analytics company, Alteryx, is expanding its footprint in the Middle East and Africa (MEA) region. The company has set up a new office in Dubai that was officially opened by Dean Stoecker, chairman and CEO of Alteryx.
As a part of its investment in the region and continued global expansion, the new office will further support current and prospective customers as they evolve their data analytic requirements as part of their digital transformation initiatives. Alteryx recently reported 96 percent year-over-year (YoY) growth in international markets for the full year 2018, which accounted for 29 percent of overall revenue as of Dec. 31, 2018.
"We are seeing a surge of interest in advanced data analytics within the Middle East and Africa with government-backed programs, such as Smart Dubai, a city-wide initiative to transform Dubai into the world's smartest and happiest city. Successful digital transformation is dependent on enabling collaboration between all data workers both within and across organizations. With the opening of our Dubai office, we look forward to better supporting local customers and partners as they Alteryx their data into actionable insights," said Abboud Ghanem, Regional Vice President MEA, Alteryx.
The company's MEA client roster includes the likes of Abu Dhabi Islamic Bank, Al Futtaim Private Company and Dubai Electricity and Water Authority in the UAE (DEWA).
"Alteryx offers immense value as we continue to move away from manual processes and harness the power of data analytics within the Public Pension Agency," commented Hussein Alasmari, PPA Governor's Advisor for information technology at the Public Pension Agency, the Saudi Arabian agency that disburses pensions to the country's retired civil employees and military personnel or their beneficiaries.
He added, "Our ongoing use of data analytics through the self-service Alteryx Platform is helping to revolutionize decision making and portfolio analysis. Separating the wheat from the chaff in financial data with Alteryx takes moments, not weeks, as traditionally has been the case with manual operations. Alteryx helps us quickly and efficiently analyze vast amounts of fiscal data associated with investment funds and unearth valuable insights, which can help add value for our customers."
Although many struggle with turning that data into actionable insights that drive business results, IDC reports spending on business intelligence (BI) and analytics software in the United Arab Emirates (UAE) is set to reach USD 42.24 million this year.
The firm also reports finance and government sectors continue to be the biggest spenders with healthcare, utilities and retail being among the fastest growing vertical markets over the forecast period of 2018-22. This reflects a growing demand for analyzing large volumes of granular data that is helping to reinvent industries across the MEA region as they take advantage of the collected data in today's digital economy. This trend is also in line with the UAE Vision 2021's strategic objective of creating a smart, innovation-driven and knowledge-based economy.