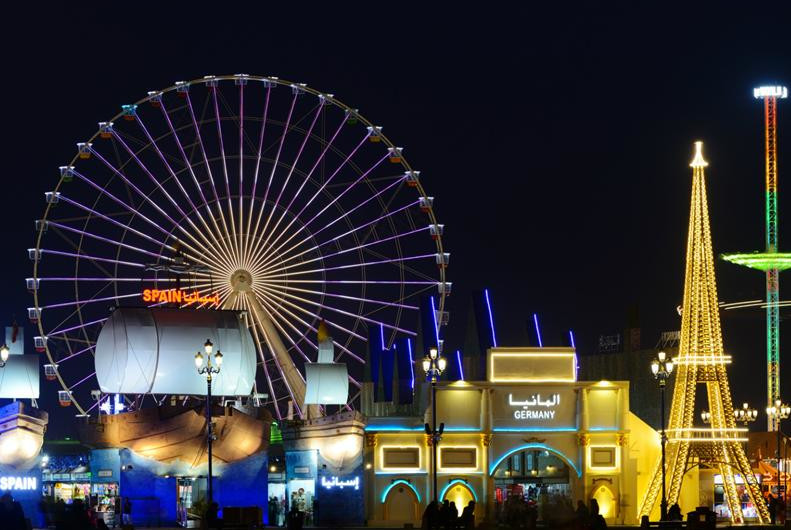 Multicultural festival park, Global Village, has appointed Publicis Groupe as its integrated communications partner following a competitive review. Publicis agencies will be responsible for strategic planning, creative services, communications and public relations, managing social platforms, and securing advertising media for the Global Village.
"Through our various strategic partnerships, we are committed to strengthening our position as one of the leading multicultural parks in the world. Our collaboration with Publicis Groupe is in line with our international ambitions which requires a new and innovative strategic communications and marketing approach and we seek to leverage the Groupe's expertise to support our plans and vision. We are more than confident that this partnership will elevate our marketing, advertising, and communications by supporting our existing communications platforms and developing new ones," said Bader Anwahi, Chief Executive Officer of Global Village.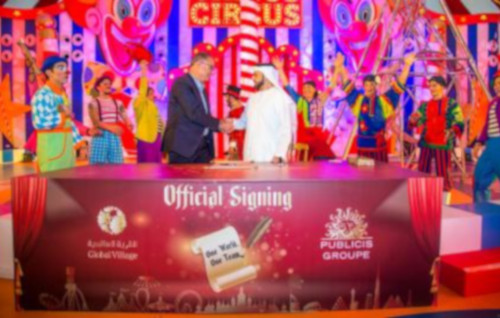 The Groupe presented Global Village with the Power of One model — an approach that sees the brand's agencies — Leo Burnett, MSL and Starcom Mediavest working in a wholly-integrated team. The newly-established partnership aims to offer the scale, resources and global business acumen to enable Global Village to realize its full potential.
"Our Power of One model has been instrumental in delivering 360-degree solutions to a number of regional and global brands, and we knew that this approach would be ideal for Global Village's communications requirements. Thanks to this model, we were able to showcase our capabilities in bringing world-class creativity, best-in-class strategic communications, and visionary media strategies to the table. We look forward to work with Global Village together as one team to contribute to the realization of their vision and support their strategic plans," added Raja Trad, Chairman of Publicis Groupe.
Publicis Groupe will leverage its infrastructure to cooperate with Global Village to drive its brand development objectives and expand visibility in broader consumer base worldwide.