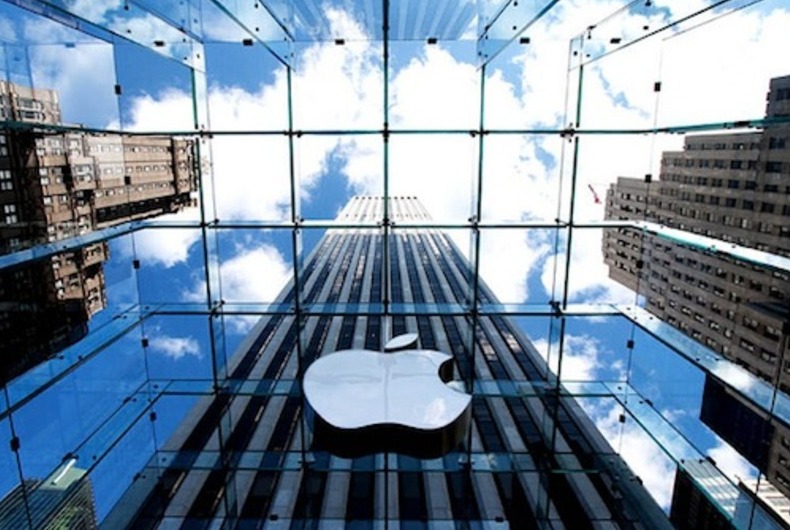 Tech giant Apple is the most positively talked about brand among millennials in Saudi Arabia, ahead of Saudia and Al Rajhi Bank according to data from YouGov BrandIndex.
YouGov's daily brand tracking tool, BrandIndex, considered the opinions of respondents aged between 18 and 34 in Saudi Arabia, collected online over the past year, to discover the top 10 brands they've talked about most positively with friends and family, whether in person, online or through social media.
Mobile and tech brands feature heavily in the top 10. In first and fourth place respectively Apple and its iconic handset iPhone win positive share of voice over direct competitor Samsung and its trademark handset Samsung Galaxy who sit in fifth and seventh.
However local brands are also grabbing respectable word of mouth exposure among Saudi millennials with Saudia and Al Rajhi Bank ranking high in second and third place respectively, while Bin Laden Group ranks sixth and fast food favourite Al Baik comes in ninth place.
Meanwhile Western Union comes in eighth and social media giant Facebook rounds out the rankings in tenth.
1. Apple
2. Saudia (Saudi Airlines)
3. Al Rajhi Bank
4. iPhone
5. Samsung
6. Bin Laden Group
7. Samsung Galaxy
8. Western Union
9. Al Baik
10. Facebook
"Word of mouth exposure is a powerful marketing tool and these rankings show which brands are managing to influence one of the largest and most tech-savvy generations in the world today to do their marketing for them. Saudi millennials are clearly resonating well with brands that represent a lifestyle on the move, with the majority of their top 10 involving the likes of travel, tech, mobile, social media, money or fast food. BrandIndex stands as a powerful tool for brands to understand and maximise their impact on this generation," said Scott Booth, Head of YouGov BrandIndex in MENA.
YouGov used the Buzz and WOM (Word of Mouth) scores in BrandIndex to create the rankings. Buzz asks respondents, 'Have you heard anything positive about the brand in the last two weeks, through advertising, news, or word of mouth?' WOM asks respondents 'Which of the following brands have you talked about with friends and family in the past two weeks (whether in person, online, or through social media)?'