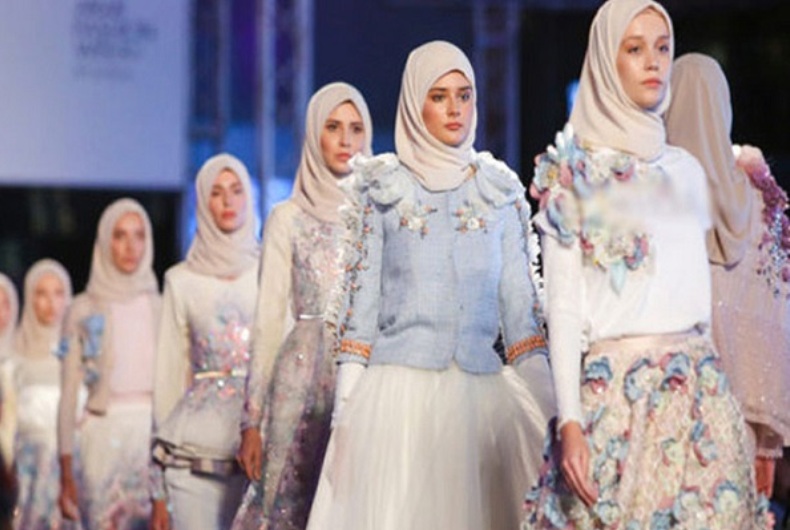 Dubai-based independent communications agency Alisa PR is appointed to handle the PR duties of the sixth edition of Arab Fashion Week (AFW) in Dubai, along with a new office opening in Dubai, over a media ceremony on Queen Elizabeth 2 at Port Rashid.
AFW is considered the world's only platform for ready couture and is organized by the Arab Fashion Council, a global fashion authority representing 22 Arab countries. It is recognized as one of the world's five most important fashion weeks alongside to New York, London, Milan and Paris Fashion Weeks.
The AFW will take place in Dubai from May 9-12, 2018 on Queen Elizabeth 2.
"We are absolutely thrilled to partner with the Arab Fashion Council and promote its sixth edition of the AFW PR announcement at a stunning venue such as the beautiful Queen Elizabeth 2. We look forward to making this media ceremony a success," commented Alisa D'souza, Founder & PR Consultant.