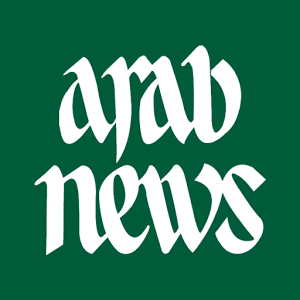 Middle East based English-language daily, Arab News, has launched bureaus in Europe and Asia as part of its ongoing global and digital expansion.
The multimedia news-gathering hubs, run by two veteran journalists with decades of experience in the field, will contribute to the print edition and website. Journalist Baker Atyani — an expert on terrorism and militant groups in Asia, having covered conflict zones on the continent for the past two decades — will lead the Southeast Asia bureau.
Throughout his career, Mr Atyani has had several exclusive interviews, including one with Al-Qaeda leader Osama Bin Laden before the 9/11 terror attacks. On assignment in 2012, he was kidnapped by one the sub-factions of the Abu Sayyaf Group in the Sulu Islands in south of the Philippines. He was held for 18 months before being freed in December 2013.
Mr Atyani was honored by the UN in December 2013 for his contributions to journalism, while the May Chidiac Foundation (MCF) gave him the 'Exceptional Courage in Journalism' award in September 2014. Mr Atyani will spearhead Arab News' coverage of Asia, across print, online and video with a particular focus on India, Pakistan, Afghanistan, Malaysia, Indonesia and the Philippines.
In addition, Arab News senior editor Ben Flanagan has been promoted to become the paper's first London Bureau Chief. Upon being fully staffed, the London operation will cover the UK and Europe from an Arab perspective, with a particular focus on politics, business and investment. It will also serve as a digital hub for the newspaper.
Mr Flanagan has 16 years' experience working on national newspapers and news portals in Europe and the Middle East, and has reported from numerous countries including Saudi Arabia, the UAE, Lebanon, Singapore, India and the US. He started his career in London at The Observer, part of the Guardian Media Group, and the world's oldest Sunday newspaper.
Faisal J. Abbas, Editor-in-Chief of Arab News, said that the new bureaus support the newspaper's "more digital, more global" strategy. "It is a great pleasure for us to have these two exceptionally experienced, incredibly capable journalists heading up our crucial Asia and UK operations; this inevitably adds much value to our readers who will be sure to get the best relevant content and stories from these regions," he said.
Arab News is part of the regional publishing company Saudi Research and Marketing Group (SRMG).