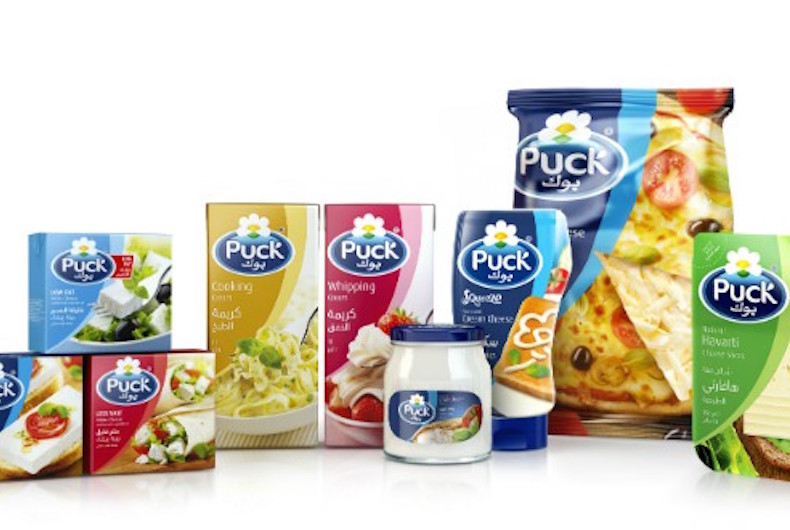 After a four way market review, Arla Foods has awarded its media planning and buying to PHD. This is the second time that the media network has retained the account since its original appointment.
It was in 2006 that Arla Foods had entrusted its business to PHD in the region and now has reappointed the network, along with adding new markets. This new chapter is expected to see them expand further into new markets, both in terms of product categories and territories. The partnership will also leverage the network's newly created content offering that blends digital expertise with business and consumer insights to craft cutting-edge content for highly targeted audiences.
"There has never been a dull moment in our decade-long partnership with PHD. We have overcome several challenges, enjoyed many triumphs and gained plenty of learnings together over the years. If there's anyone who knows our business besides us, it's PHD. Throughout this statutory market review, no other agency demonstrated the in-depth knowledge about our brands, a bespoke vision for our future and the personal level of care and attentiveness for our business that PHD has. We look forward to achieving as many successes together in the next 10 years as we did in the previous decade," said Mahitab Hamed, Regional Marketing Director, Arla Foods.
"The truly meaningful partnerships are the ones that not only overcome the obstacles, but are even strengthened by these challenges. Arla Foods has been a part of the PHD family since day one and has played a big role in the network's journey of growth over the years. Today, we reaffirm our commitment to this exceptional relationship, having demonstrated how we will take it further to reach new heights. We share the same aspirations as Arla Foods and I know that our ambitious growth plan will play an integral part in making them the leaders and pioneers in their categories," commented Luca Allam, Managing Director, PHD UAE.