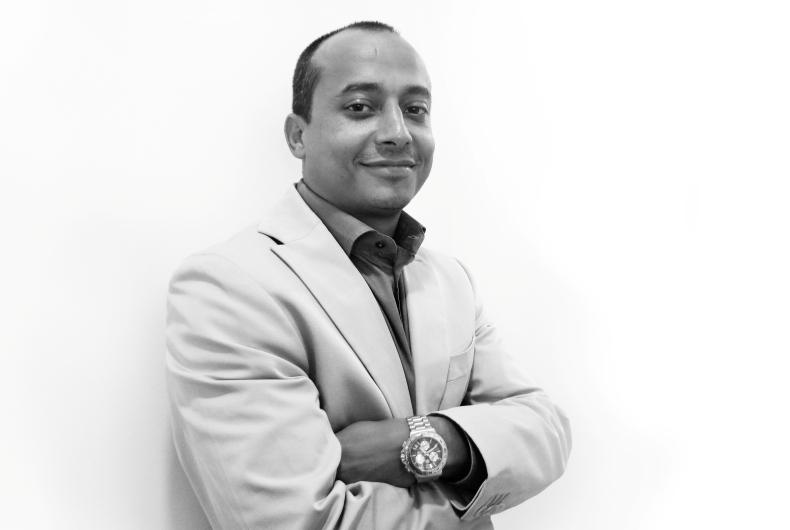 UM MENA has named Assaad Kassis as the General Manager of its operations in KSA. The role comes into effect as its Country Lead Khalil Arouni has decided to relocate to pursue new opportunities.
With the changing market dynamics in KSA, UM's focus will increase locally and Mr Kassis' remit will be to grow the local business by augmenting the effective implementation of the UM product services for existing client business and simultaneously focusing on new client acquisition.
Mr Kassis will also be tasked to ensure that UM's regional client teams have heightened on ground presence and are consistently plugged in with the local Saudi market.
Mr Kassis has been with UM MENA since 2010 as a regional business director and has managed global accounts of L'Oréal, Hershey's and The Coca-Cola Company during his tenure in the Dubai office.
"I can't think of a better candidate than Assaad to lead our KSA office at a time where our focus will be to continue strengthening our product line for local partners and expand our operations. This is also an extremely exciting change for our Saudi office as Assaad has proven to be highly pragmatic and an organizational visionary, and he will definitely be taking that with him in his new role," said Joe Nicolas, Regional MD, UM MENA.