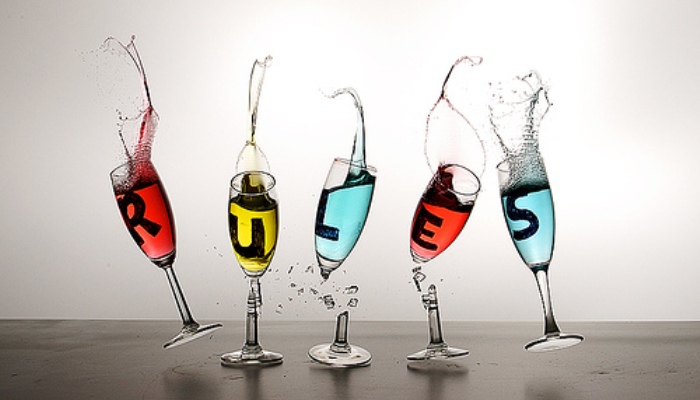 Whilst the first day of Dubai Lynx International Festival of Creativity was about the evolution of advertising as a wider social discipline, the second day of the Festival flipped the conversation to the other side of the room, to the marketers and brands.
'Brands Breaking Bad' philosophy aptly summed up the conference's mood. Taking inspiration from the iconic show's success, brands were urged to become braver, break rules andmost importantly, to innovate.
The sessions gave us empirical evidence on how brands who innovate with a clear purpose are more successful than their counterparts.
Some of the examples discussed were Apple, Coca Cola, Heineken and various such forward looking brands that have consciously embraced 'Breaking Bad'. However, these are the few and far in between – who are ready to experiment even if means taking high risks in the game.
For advertising to truly realise its true calling, we need more brands to embrace this philosophy. We need to foster an ecosystem and culture that encourages marketing professionals to sit on the high risk table. Let this be an ongoing conversation amongst MENA clients.