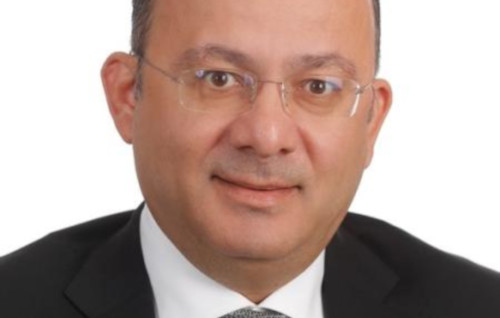 EY has appointed Bishr Ibrahim Baker as Markets Leader across the Middle East & North Africa (MENA) region, effective July 2019. Mr Baker will oversee the MENA growth strategy with a focus on digital transformation and innovation across services lines, regional geographies and the key sectors of government and public sector, real estate, hospitality and construction, energy, financial services and consumer and technology, media and entertainment.
"Technology, geopolitics and economic fluctuations have businesses continually adjusting operating models and strategies, reevaluating their offerings and the markets they operate in. In this Transformative Age, our MENA leaders are accelerating change, guiding clients, and our own teams, to get ahead of the opportunities and threats of operating in the various economies of the region," commented Abdulaziz Al-Sowailim, MENA Chairman and CEO, EY.
"Bishr has been instrumental in establishing and building the presence of EY across a number of MENA markets. Under his leadership, EY has become the largest professional services firm in Jordan and Iraq. He has been a central figure in implementing the EY market segment model in the region, connecting global and MENA leaders to accelerate growth in key sectors and frontier markets. Under his leadership, he will focus on strengthening our sector agenda and solutions, digital transformation and innovation," Al-Sowailim added.
"EY has transformed over the years and I am proud of the way we have been able to adapt to the everchanging needs of our MENA clients and the countries that we operate in. The boundaries between sectors as well as geographies have become blurred with the rise of technology and we are fully focused on how innovation and digital can drive growth," said Mr Baker.
Mr Baker has been with EY for over 17 years and prior to this role, was the Managing Partner of EY Jordan, Iraq and Syria. He has sponsored the global Entrepreneur Of The Year TM in Jordan since 2011.
"The MENA region is full of opportunities. I look forward to continuing to ensure that our global capabilities and competencies are embedded into the work delivered to our clients, leveraging our acquisitions and alliances, and scaling managed services and alternative business models to offer the best possible service portfolio," Mr Baker added.