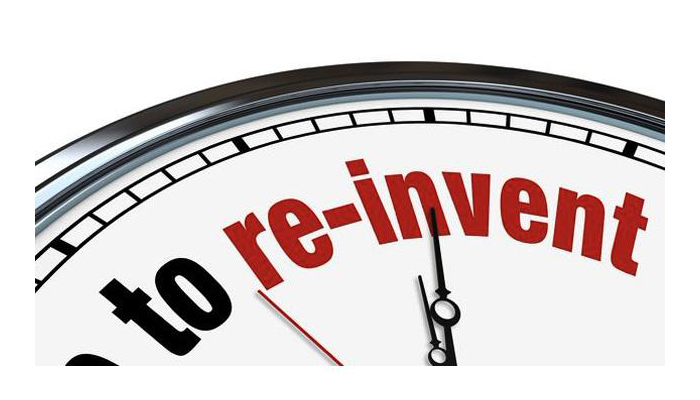 When it comes to designing the logos of brands, subjectivity and objectivity are two areas that are heavily dependent on each other. The right balance between them is required for any consumer to interpret the message the brands want to communicate.
Graham Taylor, Creative Director, Omnia says, "Ninety percent information about brand is color related. Color and shape is subjective while it's meaning is objective."
Brands have a shelf life and unless they reinvent, they can become obsolete. Sighting the reasons that compel brands to reinvent themselves, Mr Taylor highlighted, "It can be market pressures or slugging sales that impact the branding or re-branding process. Designers should avoid being hasty otherwise they will become branding's greatest misses like GAP and London Olympics logo."
The GAP had unveiled its new logo on October 6, 2010 and the new design was criticized for being bad. According to Mr Taylor, "Even the design of the London 2012 Olympics logo was poorly received because it failed to speak to people who saw it and tried to make sense of it."
Adding that, "the trick is to critically channel our subjective thinking through objective thinking during the new brand catering process," he said, "Designers and agencies are pushing new ideas but are not backing them up."
Consumers overlook a brand that does not speak to them in the right way. Mr Taylor pointed out the blunders saying "the biggest mistakes are to impose an agency's point of subjectivity on the client or blindly go with the client's take on it. Even clients need to be informed that the brand is for consumers, not for them. For the perfect connect, brands need to get into the shoes of the consumers in the real world, not behind their desks."
In a space where technology is changing, marketers are changing and competitors are changing almost everyday; rethinking, reinventing and repositioning business has become a challenge for brand designers and agencies.