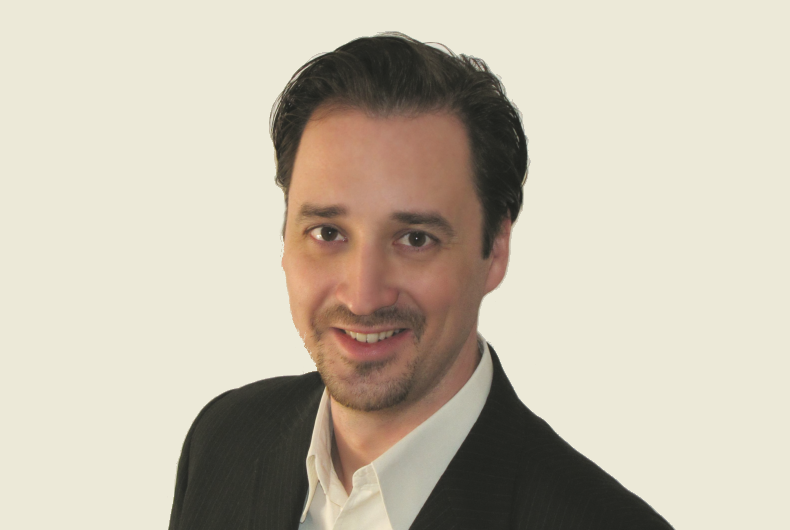 The Middle East & North Africa (MENA) region is not the typical emerging market given its absolute size and advanced use of technology, but the slow growth in digital marketing has given it similar characteristics. Legacy media still rules the roost here, and digital spending is only now seeing noteworthy growth. The need of the hour is the expertise to structure this growth. This is where Tailwind EMEA, a Thinkdigital Group (TDG), comes in play.
"There is a clear need for education, and better alignment between what publishers offer and advertisers require. There is a need for scalability in solutions offered. We are ideally positioned to fuel the growth in this region," remarks Alex Karageorgis, Chief Operations Officer in conversation with Arabian Marketer. Excerpts:
On Transparency & Brand Safety Issues In MENA
While the recent issues with Google's less than perfect brand safety environment have made headlines, with advertisers and agencies de-investing, this is not representative of the overall picture. Local market publishers inherently bring higher quality – more so in the Arab world. Agencies in the region work hard to use the right platforms to measure and make media spends more accountable. The challenges to brand safety and transparency occur when we focus on buying cheaply on open exchanges. Choosing price over partners with premium inventory is not advisable.
We have to be demanding of our partnerships, always selecting brand safe environments. At Tailwind for instance, as part of the rigorous onboarding process we perform quality assurance tests. During our partnerships, we focus on the best parts of the inventory which we share with advertisers. By working with a whitelist of premium publishers, we ensure there are no surprises. We maintain very strict creative acceptance policies to weed out advertising that a premium brand would not like to be associated with.
On Publishers In The Middle East & Their Top Concerns
So far, we have a very positive impression of local publishers. The businesses truly invest in creating a quality product. They are concerned about the business challenges they face. They seem to understand the steps they need to take in transforming their businesses and are seeking necessary solutions to help them remain competitive. The main concerns I have seen so far are how to correctly address the need for programmatic, how to correctly position their products to the markets and how to offer more advanced advertising solutions to the markets. The growth of video advertising and mobile penetration are key drivers in their decision making process.
On Tech Readiness Of MENA Publishers
Publishers in this region are very open-minded. They are keen to test a multitude of the providers available to them. One of the benefits of the size of the region is that there are a number of technologies available for publishers to choose from. As the region is large and diverse, we have found the technological knowhow to vary a fair bit.
The biggest challenge we face is how business and technology can seamlessly merge into one solution. We can even be victims of the oversupply of options at times, compromising our focus to make the best of any one technology. Publishers need to transition from test phase to final selection and investment, if they are to keep pace with the changing market.
On Tailwind's Biggest Markets In MENA
Currently UAE remains our strongest market as our success follows the advertising market's growth also. We feel that the growth of ecommerce in the region particularly, which has soared past the USD 10 billion mark, makes the market a very good future bet. GCC as a whole is the region of interest to the company currently as this is where we feel our publishers are most challenged by international players. Over time, the region is expected to grow equally, so I would say our focus will remain primarily with GCC for the next year and expand further after that.
On Year Ahead
This year we are focusing on building more automation into our product offering and growing the current revenues for our partners. I would call it a 'tock' year for us where we huddle down and enhance our product offering. The market has huge potential for growth. Digital spend is estimated at 10 percent of overall pie, reiterating the huge paradox between digital ad spend and where consumers spend their time. We are certain that further automation will enable us to open up new markets as well as increase the monetization abilities of the publishers we work with. We are confident that content discovery itself will lead the path for the years to come.