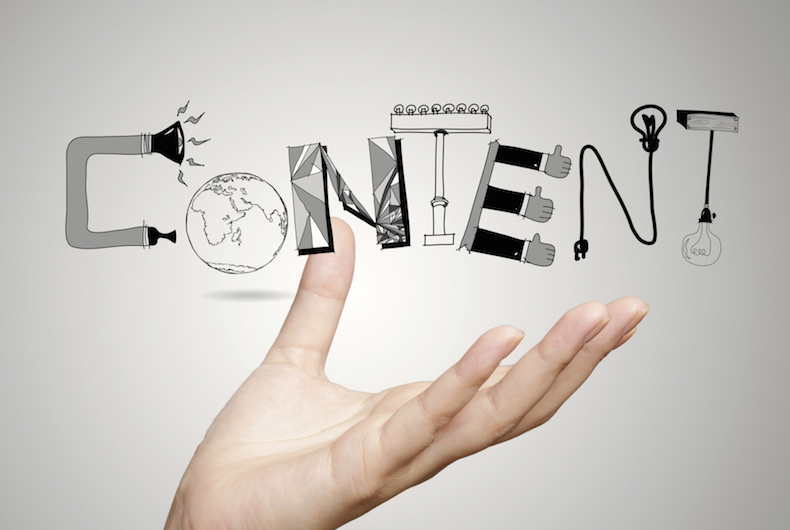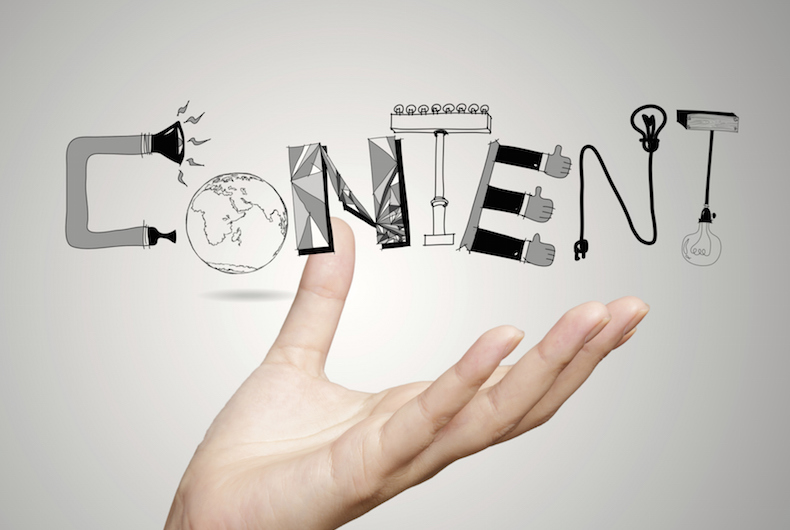 Content providers need to collaborate across borders and disciplines to create a stronger media and content infrastructure catering to changing global consumer habits. Martin Gaiss, the former SVP of global content at 20th Century Fox reiterated this in his address at CABSAT 2018.
"We know that content consumption will keep changing, and this region is no exception. This is why content providers need to create the wave of change instead of riding it. Everything is becoming more connected. This is why smart brands and entities will create a world around their consumer from the moment they enter in contact with their brand," he said.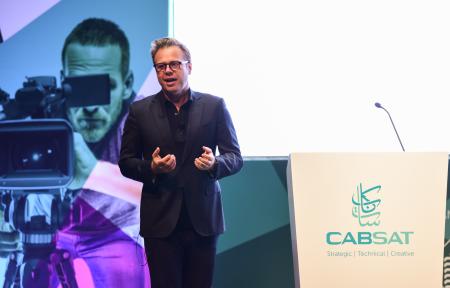 The Middle East is a vibrant region and there is excitement about the content and broadcast industry here regardless of the current barriers. "Industry professionals here have to reach across the aisle to make this region the powerhouse it really deserves to be," Mr Gaiss added.
Mergers and partnerships are paramount in expanding the Middle East's market. Several companies used the CABSAT 2018 platform to announce new deals and partnerships.
Talia Limited and Arabsat have entered a multi-year agreement through which Talia will offer IP VSAT services in Ka band to Iraq and Afghanistan that utilize the smaller, more affordable 75cm VSAT antennas.
du and Al Aan TV also partnered to add its main channel on the Arabsat satellite in high definition (HD). du is currently broadcasting the Standard Definition (SD) version of Al Aan TV.
Supported by this, Al Aan TV is joining the club of free-to-air (FTA) channels offering its services in HD.
"This new partnership with Al Aan TV showcases du's extensive broadcast services expertise and bears testament to our commitment to innovating and working with various partners to create and deliver solutions which optimize the end-user experience," said Hany Aly, Executive Vice President of Enterprise Business at du in a press statement.
"We are pleased to have chosen du to offer our new HD channel on Arabsat Satellite. du has been a long standing partner of ours and we look forward to expanding our services across the region, whilst further enriching the lives and viewership experience of our viewers," added Rania Sayah, Head of the News Department at Al Aan TV.