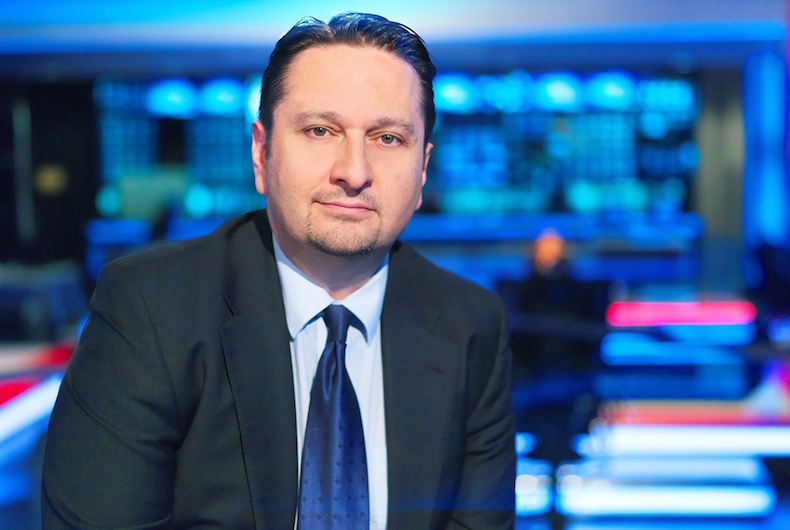 Nart Bouran is leaving his role as CEO of Sky News Arabia (SNA) in January 2018 after seven years leading the multi-platform Arabic language news organizations.
Mr Bouran will continue at SNA until the end of the year and will assume an editorial advisory role to the Board of Directors.
Under the leadership of Mr. Bouran, who was also an integral member of the project launch team, the channel has solidified its reputation for unrivalled coverage of breaking news and major events around the world and has won widespread praise for its live reporting from the field of global events. During the last few years, Sky News Arabia has witnessed impressive growth in viewership and digital consumption and has reached a wide global audience.
"Sky News Arabia has been privileged to have such an outstanding leader for the last seven years. We have the deepest respect for Nart and the contribution that he has made not only to the channel but to broadcast and digital journalism from the Arab world as a whole," said John Ryley, Board member and Head of Sky News.
"Being a part of the launch team of Sky News Arabia and heading the platform for seven years has been one of the most gratifying career milestones. I am enormously proud of what we have achieved. Sky News Arabia has an outstanding team of staff both on screen, digital and off, and I am sure they will go on to even greater things in the future," said Mr Bouran.