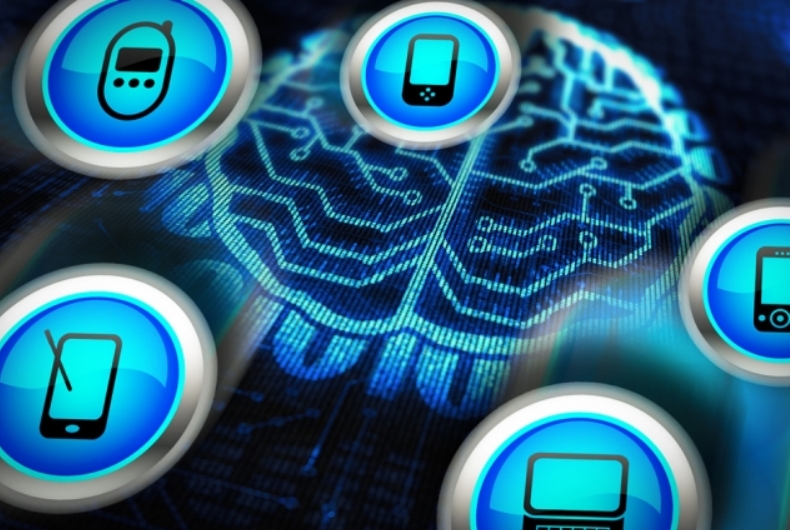 Cisco has made software innovations to make managing and securing networks easier. As today's businesses increasingly invest in digital technologies, IT teams are struggling under the amplified workload. To alleviate this burden and allow IT to focus on delivering innovation, Cisco has expanded its artificial intelligence (AI) and machine learning (ML) capabilities to allow IT teams to function at machine speed and scale through personalized network insights.
As part of its broadened capabilities offering, Cisco is also unveiling innovations to more effectively manage users and applications across the entire enterprise network – from campus networks and wide-area networks, to data centers and the IoT edge.
IT teams currently face a daunting challenge. According 451 Research, nearly two-thirds of organizations report that their IT teams are facing increased workloads; but increased IT headcount is in the cards for only about one-third of companies in the coming year. At the same time, it has never been more imperative for IT to deliver great digital experiences in this hyper-competitive landscape. Bridging the gap between the needs of a business and the resources available requires innovative network automation and analytics tools, powered by data and underpinned by artificial intelligence and machine learning.
These new capabilities claim to grant IT teams more visibility, greater insights and guided actions.
"As the pace of change and diversity of the environment continues to rapidly evolve, Cisco is committed to continually simplifying our solutions. Artificial intelligence and machine learning can enable businesses to efficiently discern which issues to prioritize, becoming more nimble and proactive. This will have a profound effect on network operations and the IT teams that run them. At Cisco, we're future proofing our networks and the workforce through automation and intelligence," said Osama Al-Zoubi, Chief Technology Officer, Cisco Middle East & Africa.
To help customers simplify the unprecedented complexity of modern IT, Cisco is building an architecture that spans every domain of the intent-based network — campus, branch, WAN, IoT, data center and cloud. Cisco has also introduced integrations for its users to have a secure, consistent experience.