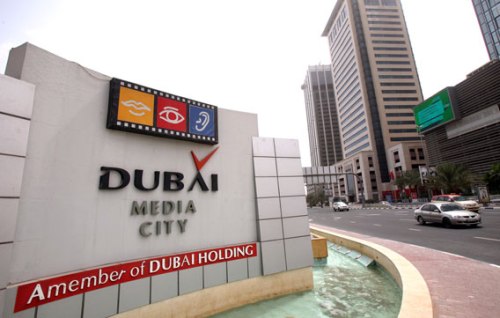 The Roads and Transport Authority (RTA) in Dubai intends to broaden the scope of the trial operation of 'Bus on Demand' service to include the Dubai Media City as of April 15, 2018, free of charge, for three months.
The service is part of RTA's initiatives under the Dubai Future Accelerators.
"RTA had opted to broaden the scope of the service under the current trial phase to assess the response of the public in the Dubai Media City, which has several vital hotspots," commented Ahmed Bahrozyan, CEO of RTA's Public Transport Agency.
These include Reuters Agency, CNN Station, Arabia & MBC Channels, Samsung, SAP, ITP Media, Concord Towers, Jumeirah Palm Tram Station, Tecom Business Parks, Master Card, IBM, Oracle, Google, Microsoft and Abu Dhabi Islamic Bank. The route also includes Nakheel Harbour & Tower Station, American University of Dubai, Dubai Commercial Bank, and Aurora Tower.
"We anticipate a broad response to this service from public transport users, especially as the widening of service covers important areas and passes through Dubai Metro and Tram stations. Thus, it contributes to the integration of public transport network, and eases the mobility of commuters to their destinations quickly and safely," added Mr Bahrozyan.
The Bus on Demand service will be offered through the smart app (MVMANT). The 18-seater buses will operate on flexible routes and schedules, and bus drivers can communicate with service requesters through the app to reach the nearest point to their destinations.