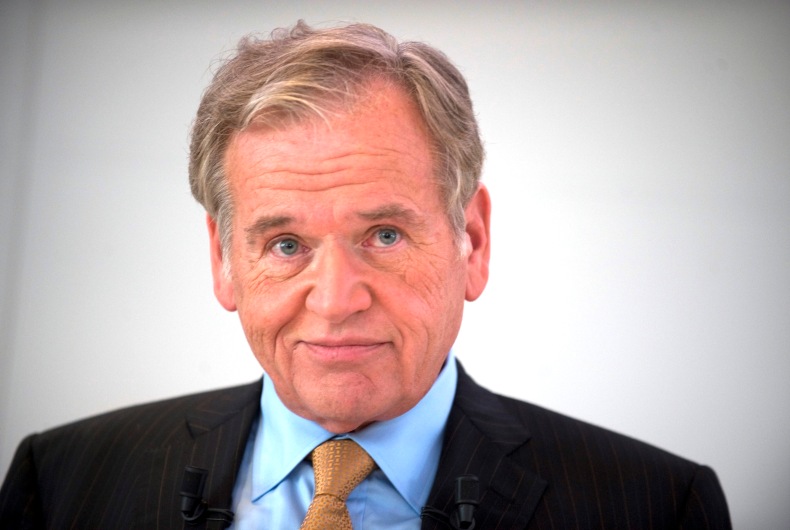 John Wren will assume the role of Chairman, in addition to his current CEO duties as Bruce Crawford, the current chairman of the holding company, retires at the annual meeting of the company on May 22, 2018.
"In anticipation of Mr Crawford's retirement, the board spent considerable time reevaluating its leadership structure and assessing various succession options. Through extensive shareholder engagement, the board learned that in light of our strong lead independent director role coupled with the complexity of our company and our business, shareholders were largely supportive of combining the roles," the company quoted in a SEC filing.
Mr Wren has been President of Omnicom since 1996 and CEO since 1997. He also has served as a Director since 1993.
The Brooklyn-born executive has been part of the team that created Omnicom in 1986, two years after entering the advertising business as an executive vice president with Needham Harper Worldwide. He was appointed CEO of the Diversified Agency Services (DAS), division of Omnicom in 1990.
Mr Crawford, who was Chairman of the board of Omnicom for more than 23 years, is retiring in keeping with the company's retirement age policy along with other longstanding directors Jack R. Purcell and John R. Murphy.
Mr Crawford's departure was expected, but the board attributes its decision to consolidate power with Mr Wren to the fact that its success is based on retaining the "most talented individuals to best serve our clients". It said that ensuring executive-level continuity in the CEO and chair roles is integral to supporting the transition of its client relationships, which have been built on "trust and support over many years".