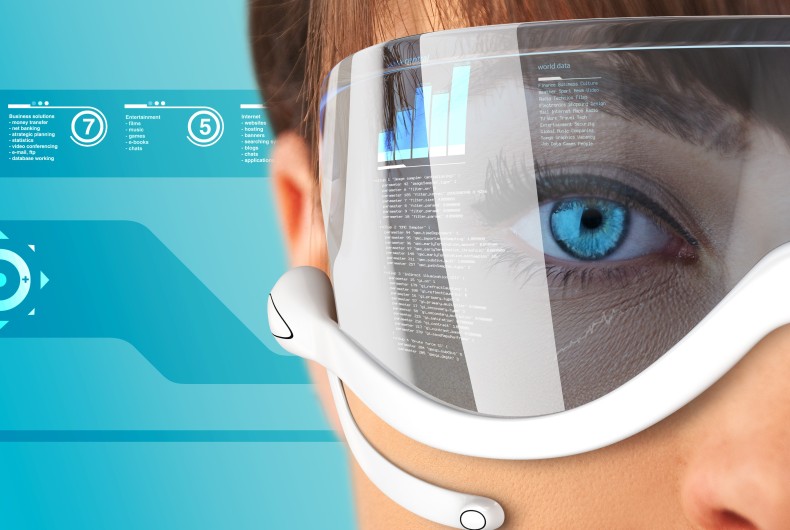 Consumers are expecting virtual reality (VR) and augmented reality (AR) to merge with physical reality. They believe that 5G will be a key technology for such experiences to become mainstream. These are some of the findings from Ericsson ConsumerLab report, Merged Reality.
The report reveals that when boundaries between people's perception of physical and virtual reality start to blur, this could result in a drastic impact on lives and society. The way people live, work and consume information and media will fundamentally change.
Realities will not merge if the user is tethered to a computer or cut off from physical reality. Early adopters of VR/AR expect next-generation networks like 5G to play a central role. Around 36 percent have expectations on 5G to provide VR/AR mobility through a stable, fast and high-bandwidth network. Thirty percent of early adopters also expect 5G to enable tethered headsets to become wireless.
Key findings of the latest report include that seven out of 10 early adopters expect VR/AR to change everyday life fundamentally in six domains including media, education, work, social interaction, travel and retail. Media is already being transformed and consumers expect virtual screens to start replacing televisions and theaters in less than a year.