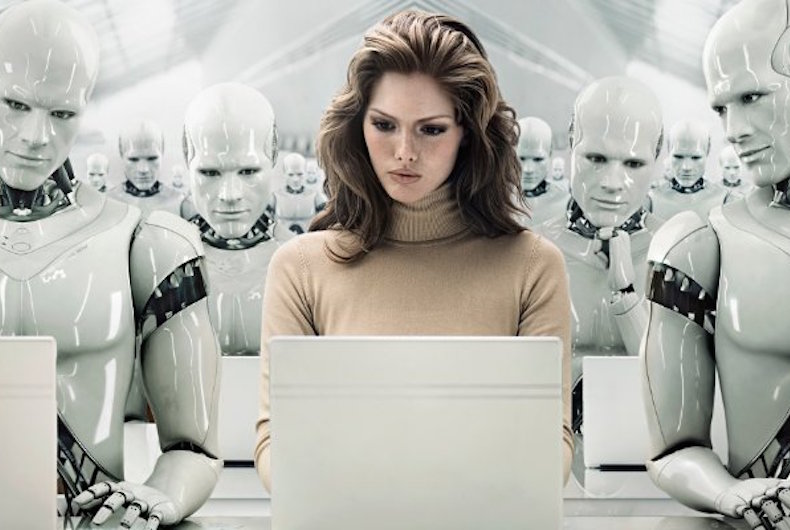 On the final day of the Step Conference, a range of path breaking innovations were brought to limelight. Innovations that can both disrupt existing business models and deliver new experiences to people. But why is everyone talking about people and why are they critical to businesses? In a talk about 'Future Proofing Brand' 'with speakers from Frog & Eight Inc, it was evident that the brands of the future will be the ones who place customer experience at the heart of their strategy. AOL's David Shing has declared 2017 as the year of experience.
Here are a few 'experience' innovations which stood out at the STEP Conference.
Cloud Kitchens
In a very stimulating talk about the future of food delivery apps, speakers from brands such as Zomato, Deliveroo & UberEats spoke about the the iteration and evolution of the food delivery business. What came across is that, with the growth in food delivery, physical restaurants are becoming increasingly redundant. Does a business which becomes predominantly digital, need brick and mortar? Hence, the response is a concept called 'cloud kitchens' which are digital-only restaurant/food outlets with no physical presence. Their business model runs around taking orders via websites and apps and fulfilling through a cloud kitchen. Zomato is experimenting with a similar service in India, where it gets popular restaurants to place their chefs in their cloud kitchen.
Zomato Infrastructure Services (ZIS) is a kitchen infrastructure service where we will work with current restaurant business owners to expand their business to more locations without incurring any fixed cost.
Zomato will use data to identify the right locations to launch this service. This innovation would be a huge boon for amateur chefs and food entrepreneurs to monetize their food concepts without having to invest in a physical space
Neurocams
When you talk about Innovation, how can we not speak of the land of inventions – Japan. Kei Shimada from Dentsu was at the Conference to demonstrate Dentsu's latest tech based on neuroscience, which has the ability of reading people's emotions and sensing what people feel.
Emotion Analyzer is an algorithm detecting, analyzing and visualizing the user's brainwaves to understand various emotions. One product is the Neurocam – a wearable camera that monitors brainwaves and automatically starts recording when the wearer becomes interested in something.
Another product is Mico – which is like a brain-wave SJ recommending new music based on your brainwaves. Mico is short for music inspiration for your subconsciousness.
Expect more emotion-sensing IoT-led technologies to elevate the human experience in the near future.
Chatbots
The year 2016 was the year of the chatbots and most of us are already aware of how they work. Many marketers in the region are already using them to deliver superior customer experiences. But its not about the hype and its important to know why they are here to stay. Chatbots signal the rise of conversational UI which is a more natural of communicating with people. People are increasingly getting app-fatigued and looking at AI powered invisible UIs as an alternative. Research has also confirmed that people prefer invisible UIs over phone calls when asking for assistance or customer care. Chatbots are just one form of conversational UI and we can expect more forms to emerge in the near future.