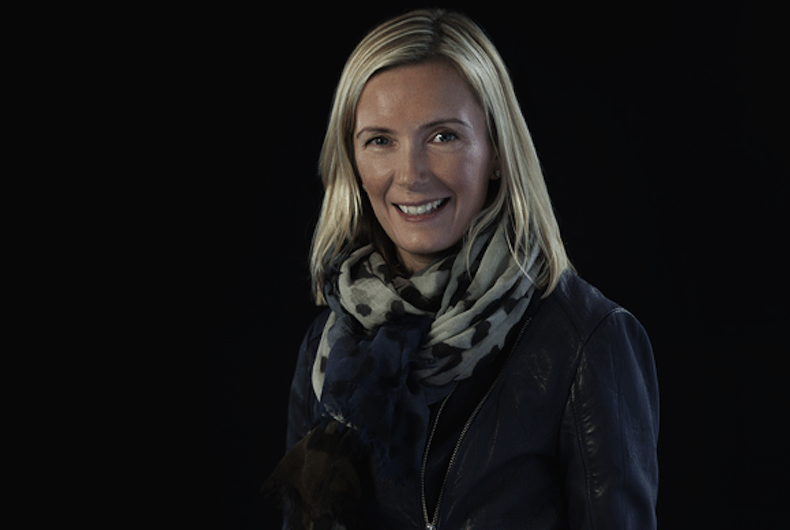 Sarah Todd, currently CEO Geometry Global UK, steps up to assume global responsibilities as Global Client Leader and Head of Shopper Marketing EMEA. As Global Client Leader, she will drive strategic brand development and delivery for global clients across the network of 56 markets.
"We are experiencing a growing client demand for shopper marketing expertise as a result of on-going technology transformation and changing customer behaviour. Moreover, many brands want to work with us on a global scale. Sarah's exceptional ability of building powerful, trusted client partnerships, her world class innovative shopper marketing expertise, and success in growing our UK operation, place her perfectly to help brands transform and succeed locally and globally," commented Steve Harding, Global CEO, Geometry Global.
From her base in London, as Head of Shopper Marketing EMEA, Ms Todd will establish and embed Geometry shopper marketing expertise across the region. In the past four years, Ms Sarah led the building of a ground-breaking UK operation, which has become a WPP shopper marketing centre of excellence. With innovation at its heart and a full suite offering at the intersection of tech, creativity and life experience – capabilities have grown to include shopper and journey insights, retail, digital, experiential, packaging and environmental design.
"Over the last few years the fantastic UK team has been incredibly focused on extending the depth and breadth of our shopper, retail and experiential capability. We have established a genuine centre of excellence through consistent focus on clients, innovation, intelligence, speed and creativity," Ms Todd said.