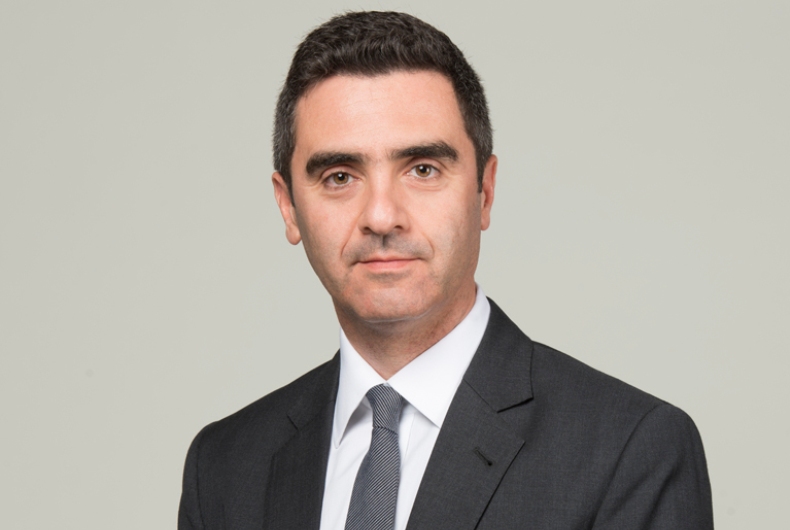 Dentsu Aegis Network has appointed Tarek Daouk as CEO of the Middle East and North Africa (MENA), a move that will continue to drive forward the organization's aim to become a 100 percent digital economy business by 2020.
In his new role, Mr Daouk will take responsibility for accelerating Dentsu Aegis' growth in MENA. He will also contribute to mobilizing the existing strategy of growth through M&A.
Thierry Jadot, CEO France, Belgium and MENAT, Dentsu Aegis Network described Ms Daouk's appointment as MENA CEO for Dentsu Aegis as an important milestone for the group in the region.
He said, "Tarek is an established and seasoned business leader in MENA, known for his business acumen and strong leadership, and widely respected by clients and the industry. The region remains a key growth market for Dentsu Aegis and Tarek's role will be instrumental in ensuring we remain on track to achieve our strategic objectives.
Mr Daouk brings with him over 20 years' industry experience in a number of leadership roles, most recently as the CEO of Starcom Middle East. Throughout his career, he has worked with advertisers such as GSK, GM, Mars, Mondelez, P&G, Samsung and Visa.
"I am delighted to be joining Dentsu Aegis Network at such an exciting time. The Network is at the forefront of the industry in its shift to people based marketing with strong ambition and clarity of purpose. I was drawn to Dentsu Aegis' high performance culture and its commitment to help clients achieve their business goals. I am looking forward to building on the existing success in the region, as well as leading the business in achieving its ambitious agenda," said Mr Daouk.
"By developing our service offering to clients through innovation and providing inspirational leadership to further energize our existing talent, I have no doubt that Tarek will take the business into its next phase of growth and deliver long term value for our clients," added Mr Jadot.