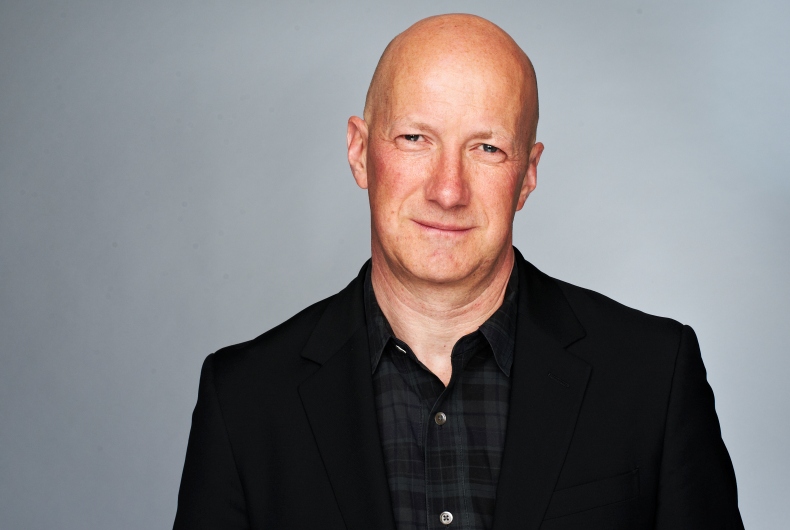 As the industry strives to connect the next five billion, companies are taking stock of what this means to their businesses. For the Dentsu Aegis Network, the Middle East & Africa (MEA) region will play a critical role as more people get online, opening up newer opportunities. This is one key reason why the declining advertising spend forecasts in the region do not discourage Nigel Morris, the CEO of Dentsu Aegis Network – Americas & EMEA. For him, both in the short term and in the long term, MEA has proved to be resilient.
"All things considered, you would have expected the region to be very depressed but it is not. Our businesses are growing and we continue to innovate. MEA has a lot going for it – a young population that is well educated, is digitally savvy and very social. We are realistically optimistic in our expectations," Mr Morris points out, adding, "MEA has all characteristics of a digital economy that will show growth and development, and advertising follows overall economic development."
Earlier this year, Dentsu Aegis Network held its annual leadership conference in Dubai, wherein 400 of the top leaders from the Network convened in the Emirate. If the year gone was about setting up the ambitious target of being 100 percent digital by 2020, this year, the conversation was around achieving the target.
Purpose & Position
"Our percentage of digital revenue is continually increasing, our acquisitions are all in digital and our investments in digital economies are growing — we are on track to achieve this target even though admittedly it is an aggressive one. But we like to do that to push our own boundaries and capabilities. That being said, our purpose is to innovate the way brands work. When we say we want to be 100 percent digital, it does not mean everything will be digital. We are working towards a 100 percent integration of digital with physical," states Mr Morris.
The target is to build the mindset of a digital economy. To that effect, Dentsu Aegis Network has sharpened its lens from what is happening to why it is happening. The Network is updating its operating model and has identified four pillars of transformation that will help it achieve its ambition of becoming digital.
The first pillar is organization. Dentsu Aegis Network is looking at ways of building a system of platform businesses. The second is talent. "We are looking at how to create the right culture that will attract the right people. We are after all in a world where we are competing with the Google and Facebook of the world," explains Mr Morris.
The third pillar is focussed on data & technology. Dentsu is honing its approach as the world is becoming more addressable. It is looking to deliver the right communication, the right utility of the brand to a consumer personally, wherever he or she maybe. The fourth pillar is context & content. As the content stream overcrowded, context has become even more critical. "Digital is a demand led economy and we are identifying what people want and what is relevant to them," Mr Morris says.
Dentsu Aegis Network will continue to build capabilities in include mobile, social, video, data and technology, and collaboration with partner ecosystems – all of which would be important areas for it in MEA as well.
Three Questions To Nigel Morris On DAN In MENA
What were the takeaways from the annual global conference held in Dubai?
With headquarters in both London and Tokyo, and a global footprint, we are a truly global group now. The year before we had set out the ambition of becoming 100 percent digital by 2020, 50 percent programmatic, and we wanted to be a GBP 5 billion revenue business. This year was about translating that ambition into an achievable target.
You said you are looking at digital acquisitions to achieve this – any news we can expect from the region?
We are definitely looking at acquisitions in MEA as well. In MEA, for acquisitions, we are looking more at capabilities than scale because capabilities in the area will grow very quickly. You will hear from us very soon indeed on this.
What are your key areas of focus in this quest of 100 percent digital?
You will see acceleration in areas of data, machine learning, artificial intelligence, virtual reality and IOT. We look to further enhance consumer experience that changes their expectations from brands. We will create things that are much more immersive for brands and continue to innovate with brands relating to business success. The pace of change externally is going to fasten, and the pace of change in the marketing ecosystem will be even faster. We are going to increasingly think in real time. We have enabled globalization with the systems and platforms we put in place. We have always been differentiated from our competition in the way we are set up, and we hope for that differentiation to continue.