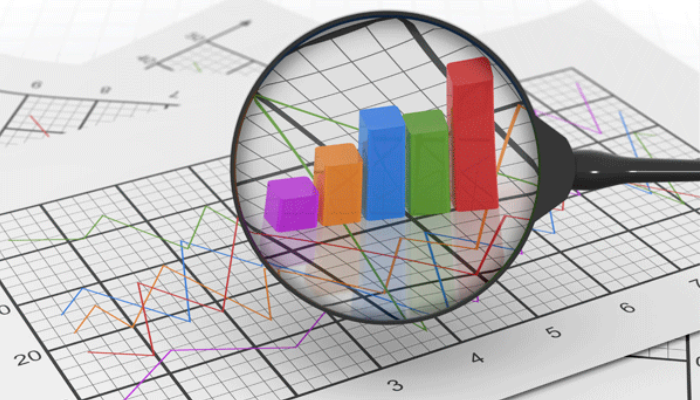 SoDA, known as the voice of the digital agency and production community, has released the authoritative annual Digital Outlook Study as part of The SoDA Report Vol 1 2015.
The findings of the research, conducted by Econsultancy, identify key issues that face digital agencies in 2015, the skills challenges they need to work on as well as insight into the current state of client investment. It also highlights the extent to which advertisers are rapidly taking work in-house or reducing the size of their agency rosters.
Central to the threat facing digital agencies in 2015 is in-housing combined with the rise in the use programmatic platforms and commoditization of digital. In-housing of digital efforts is a major challenge with 27% of companies claiming to work with no agencies, more than double the figure from 2014. Clients that continue to work with agencies are also cutting back on their rosters; just 12% of brands had four or more digital agencies this year, down from 21% in 2014.
Just over 38% of respondents also commented that rapid commoditization of digital work such as website development, app development and digital campaign production is proving to be a serious problem for their companies.
Digital Agencies Take The Lead
Nevertheless, agencies remain bullish about their prospects. 80% say the industry has moved in a positive direction and 76% say digital agencies are now more likely to become "lead" partner agency, an increase of 10% on 2014. The research also reveals that clients are investing heavily in digital, but beyond campaign budgets.
Areas Of Growth
Key growth areas identified by the Digital Outlook Study include user-centric design, emerging tech and trends as well as product incubation, all of which were on the priority list with both clients and agencies.