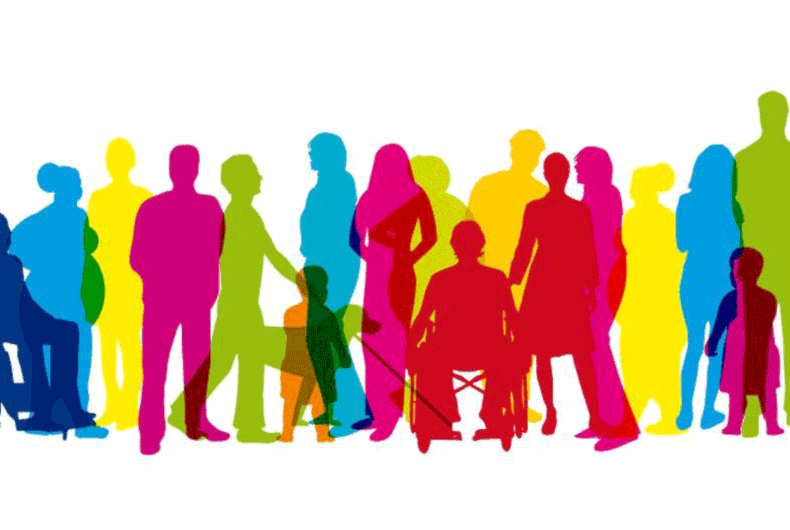 People around the Middle East are unified in their optimistic outlook and see respect and the celebration of diversity as key to unlocking a better future for all, according to a major new global survey.
Commissioned by Expo 2020 Dubai, and conducted by YouGov, the world's first Global Optimism Outlook Survey tracked countries' priorities for the future, looking at sustainability, economic growth, technology, travel and more.
Findings show the Middle East ranked as one of the most positive regions in the world, with 63 percent of respondents identifying themselves as optimists, while in all nine questions related to optimism for the future, the Middle East recorded higher rates than the global average.
Across the Middle East, a total of 4,000 participants from five countries (Jordan, Kuwait, Oman, Saudi Arabia and the UAE) were surveyed, separated by geographic region, gender, employment, marital status and income. Globally, more than 20,000 people across 23 countries were surveyed.
The majority of the Middle East region is closely aligned over the key issues facing the planet's future — viewing it as a higher priority than anything personal, economic, or technology-related.
Regional hopes of successfully combatting climate change are above the global average, with almost two-thirds of Middle East respondents (64%) optimistic about humanity's ability to save the planet. Tolerance and respect emerged as a key trend, with the region seeing both as crucial to creating a better world.
Individuals & communities
A majority of the Middle East's respondents believe individuals and communities, rather than countries or large corporations, could be the key to unlocking and shaping future opportunities. A total of 88 percent say individuals and communities can shape the future through greater collaboration, communication and knowledge-sharing, showing a willingness for people to pull together for the greater good. Globally, these findings are broadly mirrored.
Regionally, a large majority (86%) think technological advances and inventions will continue to build communities around the world, connect people globally (85%) and bring the world closer (81%). An even more significant majority (89%) are optimistic about the future of global transportation allowing people to easily get from point A to B. Meanwhile, 87 percent are hopeful about the future ease of crossing borders.
With just over one year to go before the next World Expo opens its doors, 85 percent of the region's respondents said they are interested in attending, demonstrating a significant appetite for the event from countries across the region, in line with global enthusiasm.
"In just over a year, Dubai and the UAE will be bringing the world together for the World Expo, in a spirit of collaboration, and creating an open global dialogue that allows us to look towards the future with renewed optimism," commented Reem Al Hashimy, UAE Minister of State for International Cooperation and Director General of Expo 2020 Dubai.
She explained the Global Optimism Outlook Survey helps understand what the citizens of the world believe will shape a better future.
"People from around the world have spoken, and we have listened. The results show that we are more connected than we may believe. That dialogue, communication and collaboration are essential, and that we are united in our desire to create a happier, more inclusive, cleaner planet. Whether you're sitting in South America, China or here in the UAE, we're connected in our passions for a better future," the Minister added.