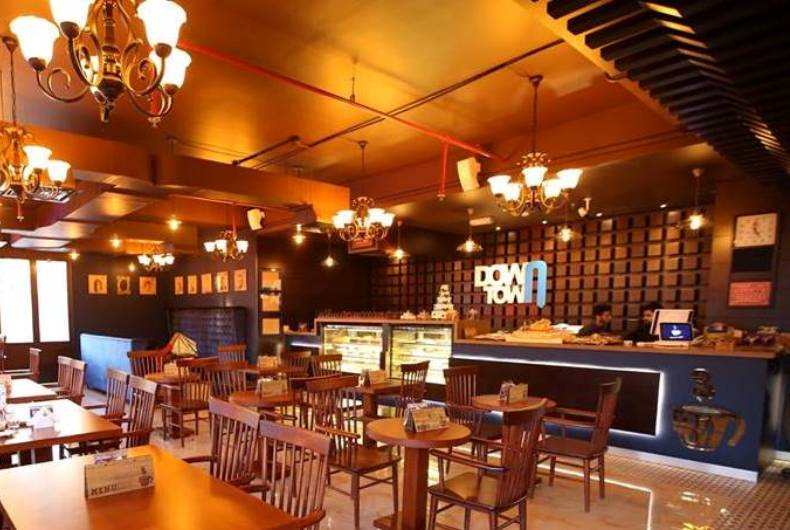 DownTown Café has joined the McCollins Media roster, alongside several other F&B brands. McCollins Media is a boutique PR and digital brand activation agency, equipped with experience in giving brands a 360-degree approach to help establish the brand successfully in the UAE market. With this latest win, McCollins Media, an award winning agency has further strengthened its F&B stronghold.
As part of the mandate, the agency will develop and handle strategic communications, both social and PR for the brand. They will be responsible for the launch of DownTown Café in the UAE by developing a creative strategy to showcase the brand's versatility. In addition to strategizing and generating coverage, the agency will also be responsible for building the brand preference among the target audience.
Commenting on the win, Meghna Kothari, Director, McCollins Media said, "Having established a name for ourselves, across the F&B industry in a short time, we were quite confident going in and that has been a major reason behind this prestigious acquisition. Armed with a highly talented and dedicated F&B team with deep and varied industry knowledge to offer, innovative and result-oriented strategic communications campaigns is what we offer. We pride ourselves, on being the kind of creative agency that comes up with out-of-the-box and notable solutions to get our clients the necessary mileage."
She further added, "The F&B sector of the UAE is an ever growing and vibrant market, which witnesses the launch of highly innovative and unique brands. We are glad to be associated with this effervescent sector."
McCollins Media specialized in digital brand activation and PR for the F&B industry.