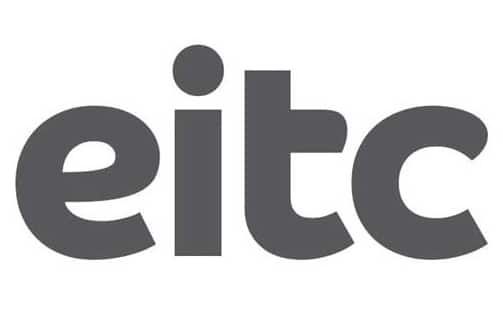 Emirates Integrated Telecommunications Company (EITC) has appointed Peter Larnholt as Chief Information Officer (CIO) of the company. Mr Larnholt, who will join on April 1, brings a strong international portfolio of experience in the realms of change management, business development and digital solutions. Well-versed in information technology and envisioning digital architecture, he has amassed a portfolio of high profile roles in the telecommunications and technology sectors, across various geographies.
"It has become a cornerstone within any telecom company transformation to embrace talents with diverse international backgrounds. I am very pleased to announce an addition to our leadership team that will bring more breadth of international flair and expertise derived from influential global organizations. Because ICT is becoming a main pillar in the transformation of enterprises, this appointment will drive EITC's digital journey thanks to Larnholt's formative experience within the ICT and Telecommunications sector," Osman Sultan, CEO, EITC.
"The appointment of Larnholt is vital to EITC's core business capabilities as we continue to invest in futuristic technologies to leverage our digital transformation. We are delighted to have him on board as our journey gains momentum and we believe that his digital acumen will add to the efficiency and customer experience fronts," Sultan added.