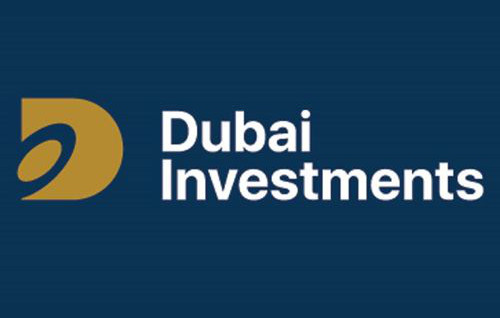 Dubai Investments has unveiled a new corporate logo and brand identity in line with its vision across the UAE, regionally and internationally.
The new logo and identity is part of the company's strategy to align its diversified business portfolio into different industry verticals – real estate, direct investments; building materials & construction and others, including education and healthcare sectors.
"Dubai Investments continues to invest in its capabilities to continue its success. The new identity builds on the company's strong brand equity by integrating its businesses, highlighting the synergy across its subsidiaries and strengthening its uniqueness through enhanced value creation, aligned to its futuristic vision," said Khalid Bin Kalban, Managing Director and CEO of Dubai Investments.
Over the last 23 years, the company not only invested in diversified sectors but also unveiled concepts and developed the businesses to build its portfolio. The company believes the time for it to target new growth horizons by prioritizing focus sectors as well as markets as part of its envisioned goal to become a global company, is now.