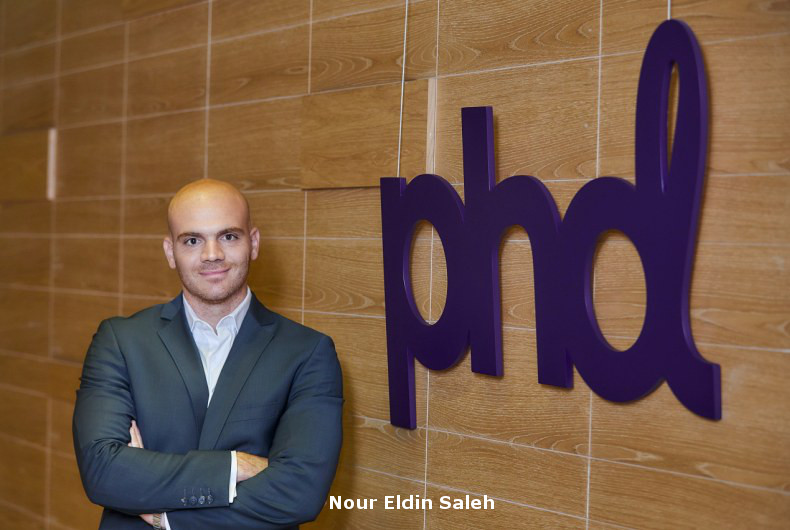 Following its recent launch in Beirut, PHD is now setting up operation in Cairo, Egypt. Located in the central district of Zamalek, the new agency is the network's fifth location in the Middle East including Dubai, Abu Dhabi and Riyadh.
As per the Omnicom Media Group agency, the move is in direct response to marketer needs for the agency's expertise and data-first approach in Egypt, counted among one of the largest markets in the Middle East & North Africa (MENA) region. The new office will build on the business that PHD already has with its regional and international clients.
PHD's Egyptian operation will be led by Nour Eldin Saleh as General Manager, reporting to Elda Choucair, CEO of PHD MENA. Mr Saleh, who began his career as a planner and worked at Starcom and Mindshare, will now focus on his new team and client portfolio.
"PHD's expansion into Egypt, our largest market in the Middle East to date, is a clear indication of how the region is transforming. While it has a rich heritage and thriving traditions, the country is rapidly progressing in terms of digital sophistication, both from a consumer and corporate standpoint," explained Ms Choucair.
"The time is right for PHD to capitalize on this shift and introduce ground-breaking approaches in media and communications. I am certain that, with Nour Eldin Saleh at the helm, we will provide new levels of media and business excellence to our clients," she added.
"As the Egyptian market becomes more digital, there couldn't have been a better time for PHD to launch its core data and analytics offering and act as a key driver of business transformation. I'm absolutely thrilled to be part of the next phase of growth for the agency and its clients. PHD's thought-leadership and innovation will be a significant differentiator in the industry and a huge draw," commented Mr Saleh.