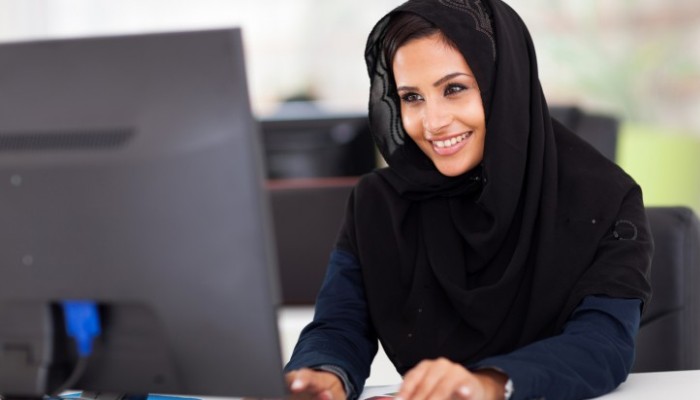 A recent survey by global marketing and technology agency DigitasLBi reveals the latest technology trends and consumer habits that are transforming how, where and why people shop online, and what devices are mostly used when doing so.
The survey, which was conducted in 17 countries including the United Arab Emirates, shows that 89 per cent of consumers in the UAE are more likely to buy from e-commerce platforms that personalise content to a unique user, and 62 per cent actively looking for online stores with this type of dedicated content offering.
E-commerce personalisation is where consumers previous interactions (clicks, downloads) or purchases have been saved and that data then used to present content relevant to what they are interested in, or what they have purchased before.
E-commerce is one of the UAE's fastest growing industries, and one that is expected to reach USD10 billion by 2018 – so it is only natural that consumers are expecting a more personalised experience.
"The idea that consumers are concerned about sharing their data with brands is a fallacy. When brands can demonstrate value, for example remembering profiles, personalised recommendations and knowledge of previous transactions, consumers are more than happy to provide their personal details in exchange for a better experience," commented Tom Burell, Strategy & Insight Director at DigitasLBi.
Another growing demand from consumers is in-store engagement. The most dominant purchase behavior in the UAE is known as ROPO – 'Research online purchase offline'. This is where consumers research goods and services online, before going in store to purchase the goods they have researched online. 83 per cent of respondents to the research have done this in the last 3 months. However, what is even more interesting is that when consumers go to store, they go back online, typically on their mobile devices, to compare prices (72 per cent), gain additional product information (69 per cent) and check for consumer reviews (67 per cent).
According to the survey, digital device ownership in the UAE is around six per person, and time spent online every day is around five hours per person – with a portion of this dedicated to browsing social media platforms.
So it is no surprise that consumers want digital services in-store, and want sales advisors to be empowered with digital devices. According to the research, consumers want loyalty cards embedded in mobile devices (73 per cent) and they want sales people to have access to their customer profile so that they can offer personalised recommendations, deals and offers (69 per cent).
"Connecting digital and in store customer experiences is a huge opportunity for brands in the UAE and across the world. Forward thinking brands that act now to develop their connected commerce strategies will reap huge commercial advantage," concluded Mr Burell.