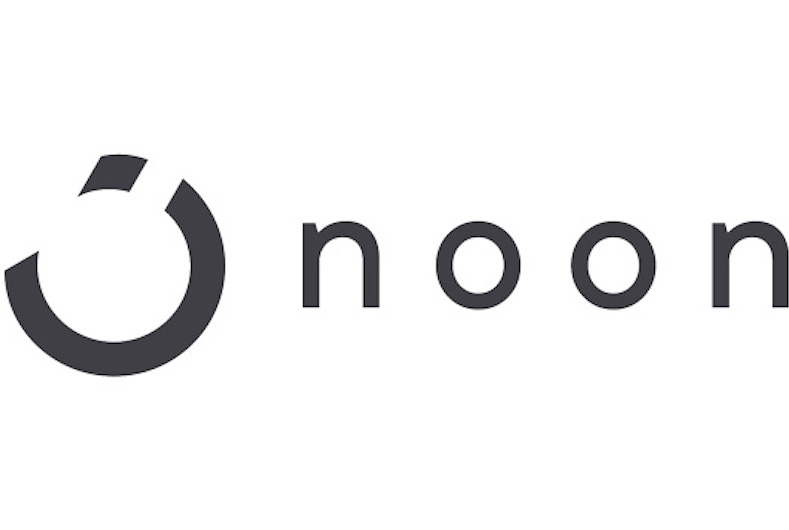 After a delay of nine months, the much talked about Noon website has opened up to the public on September 30. The scheduled launch of the USD 1 billion commerce platform was in the month of January but unexpected delays in operations led to the website launching in the last quarter of the year.
The website, backed by Emaar Properties chairman Mohamed Alabbar and the Public Investment Fund of Saudi Arabia, will allow consumers to browse its catalogue of brands by visiting www.noon.com or by downloading the Noon Mobile App via Google Play Store. A mobile app via App Store will be available in the coming days.
Noon is also set to go live in Saudi Arabia 'in the coming weeks', the company said in a statement.
"Today, we are excited to deliver orders to our first customers. We are proud to take this important first step in our journey, and we are committed to making Noon the region's Arabic-first e-commerce platform," said Mr Alabbar.