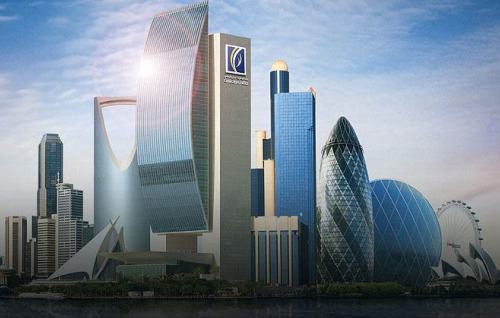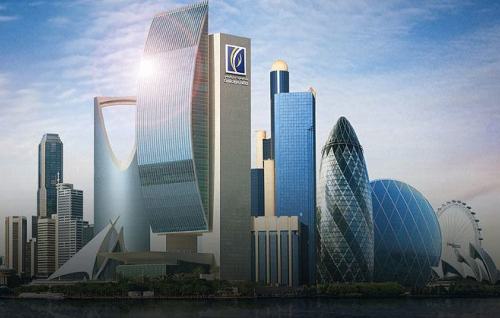 Spark Foundry, one of the agencies in the Publicis Media family in the Middle East, has renewed its partnership with Emirates NBD as its official media agency following a competitive pitch.
Spark Foundry MENA, utilizing the full resources, capabilities and market leading scale of Publicis Media combined with its vision to harness the spirit of a startup, will strive to push the Emirates NBD business forward through innovation, disruption and constant positive change.
The agency will primarily focus on consistently articulating Emirates NBD's ambition in the marketplace of being the most innovative bank in the UAE banking industry, and also support what the brand is driving towards in context of its overall business goals
"We are extremely honored to have been given the opportunity to continue working with the Emirates NBD Group," commented Alain Brahamcha, CEO of Spark Foundry MENA.
"We've taken great pride in our long-standing partnership with an institution such as the Emirates NBD Group, one that is committed to constant evolution, creativity, and maintaining market leadership. As we look to take the Spark Foundry brand to the next level, it is imperative for us to be working with visionary brands such Emirates NBD that push us to keep creativity at our core, always answering to consumers while using technology to craft end-to-end solutions. We are all very excited as we embark on our next journey with the Emirates NBD Group," Mr Brahamcha added.
Emirates NBD, a leading banking Group in the Middle East, is a front-runner when it comes to digital banking innovation and a regional pioneer in private sector CSR volunteering and programs. The bank recently signed a Premier Partnership agreement with the Expo 2020 Dubai to become its official banking partner and was also declared the Most Innovative Financial Services Organization of the Year at the 2017 BAI Global Innovation Awards.