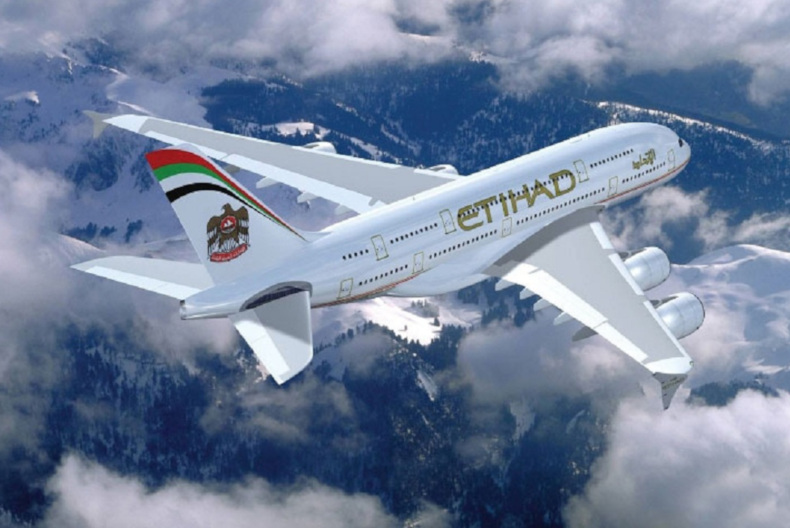 Etihad Airways has partnered with Farelogix Inc. to enhance its merchandising and distribution capabilities. The new generation technology from Farelogix will enable Etihad to provide unique, customized offers to its guests, and strengthen its position as the 'airline of choices'.
Etihad's strategy will focus on broadening ancillary offerings to customers, allowing for more personalized travel options across all distribution channels.
Etihad plans to implement FLX Merchandise, a cloud based solution from Farelogix, to create personalized product and service propositions that increase customer satisfaction.
FLX Merchandise will enable Etihad to showcase optional products such as preferred seats, priority boarding, and other amenities that improve customers' travel experience. In addition, the technology will provide greater flexibility and speed to market by introducing innovative new additional offers.
"Our vision is to provide guests with the widest choice. We are proud to partner with Farelogix, a recognized leader in airline commerce technology, to realise this vision. The new partnership will help us in the journey towards the airline's digital transformation that focuses on delivering modern retail experiences to customers around the globe," said Robin Kamark, Etihad's Chief Commercial Officer.
In the near future Etihad plans to launch a full New Distribution Capability (NDC) enabled platform which will enable customers to visualize offerings through digital media such as images and videos, whether they are booking via travel agencies, meta search engines, or other indirect channels.
"It is crucial in today's digital world that we continuously refine our services and utilize progressive technology to elevate our customers travel experiences regardless of the channel they use to book. The solutions offered by Farelogix will allow us to take control of our offer, expand our distribution capabilities and drive product variation," added Mr Kamark.
Jim Davidson, CEO of Farelogix said, "Etihad has a relentless drive to exceed customer expectations with personalized offers and greater choice. Our partnership will enable them to do what they do best to delight their guests."