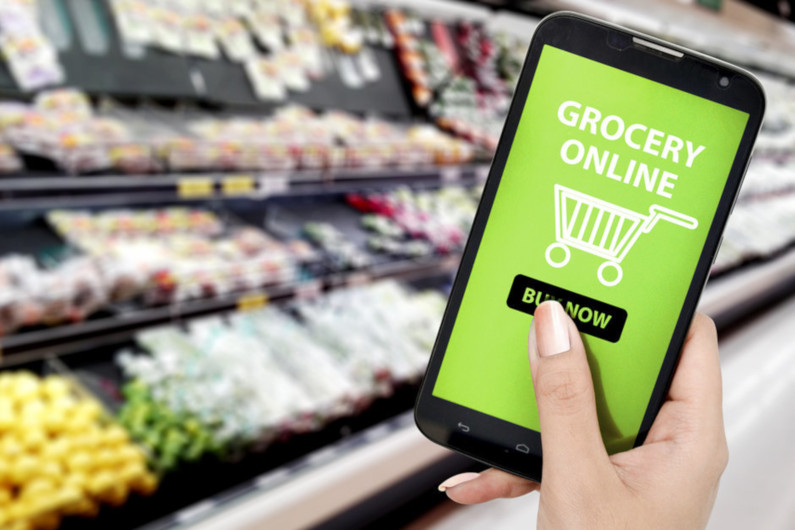 Millennials ranked as top consumers of digital grocery shopping service, according to InstaShop, a UAE based online grocery delivery app, with 78 percent of digital grocery shoppers in the UAE representing 25 to 35 age group.
The survey also shows that 30 percent of the consumers prefer to place their order between 6 PM – 9 PM and that single individuals increasingly use digital grocery shopping service.
According to the findings, based on InstaShop's data analysis, while it may seem that digital grocery deliveries are used mostly by married couples and families as they have less dispensable time to physically visit a store, single individuals are increasingly using digital technology for day to day grocery needs, with more or less an equal distribution between the two segments.
The most consumed and high order items among these demographics are fruits and vegetables, followed by water, dairy and eggs.
"The UAE, and the MENA region, have a smart youth population who are in tune with the latest mobile technologies and applications, and hence are always on the lookout for apps that not only save time but also provide the ease of payment. Traditional old school supermarkets and groceries have been missing out on this recent new consumer base either by only having a physical store presence or by not being able to successfully be present online due to the high investments required and the complex technologies and self-learning digital infrastructure," said John Tsioris, CEO at InstaShop.
With 62 percent of UAE's population shopping online, InstaShop has made sure the needs of this growing sector are met by investing in new technologies that use machine learning and other AI techniques.
Supermarket chains such as Zoom, Al Maya, Aswaaq, as well as small groceries have partnered with InstaShop and other platforms allowing these stores to smoothly transition into the digital realm, and therefore allow consumers easily and quickly to access their groceries and place an order.
"UAE has one of the most advanced consumers of mobile technologies. Physical shops that plan to add an online store on mobile accessible need to invest heavily on data science departments to make sure artificial intelligence continuously customizes and provides a better experience for the end user," Mr Tsioris added.