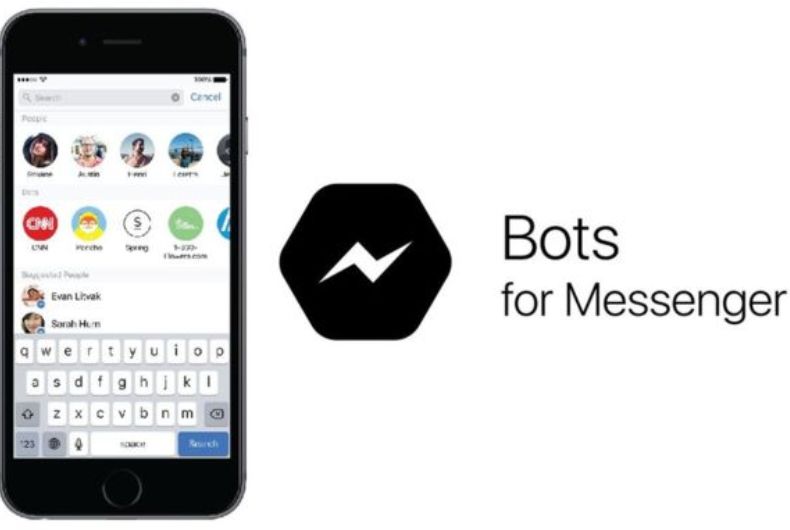 Arguably among the most intimate new ways to engage consumers, bots are changing the way brands look at, and engage with, through digital and social media. In many ways, Facebook has driven this transformation when it had opened up Messenger to external developers.
Facebook is now challenging developers across the Middle East and Africa (MEA) region to create innovative bots – a move that will make the platform even more relevant in the region. The Bots for Messenger Developer Challenge aligns with Facebook's commitment to promote innovation in the region by providing developers and startups with the tools they need to build, grow, monetize and measure products and services.
Facebook grew out of a hacker culture and thrives by promoting innovation on new platforms. This is one reason why Facebook is launching the Bots for Messenger Challenge, a contest to recognize and reward developers who are able to create the most innovative new bots on Messenger.
Developers, in teams of up to three people, are invited to create bots in three categories – gaming and entertainment; productivity and utility and social good.
To make the challenge more interesting Facebook has set aside prizes for finalists and runner ups apart from the winning teams. The 60 finalist teams (10 per category in each region) will win a Gear VR and mobile phone, one hour of Facebook mentorship and tools and services from FbStart, a Facebook program designed to help early stage mobile start-ups build and grow their bots.
All student teams who make it to the finals will win an additional USD 2000. For each region, three runner-up teams, one from each category, will win USD 10000 and three months of Facebook mentorship.
For each region, three winning teams, one from each category, will win USD 20000 and three months of Facebook mentorship.
The submissions are now open and the deadline for entries is April 28, 2017. The finalists, 30 teams each in Sub-Saharan Africa and the Middle East & North Africa, will be announced on May 19, 2017. The winners, that includes three winners and three runner up teams in the Middle East and North Africa and three winners and three runner up teams in Sub-Saharan Africa will be announced on June 19, 2017.