Influencer endorsements has been on marketer's agenda for some time now. But it is not often that brands get their influencers right to convey the brand's message. How should brands work with influencers and how can brands use them to best connect with consumers.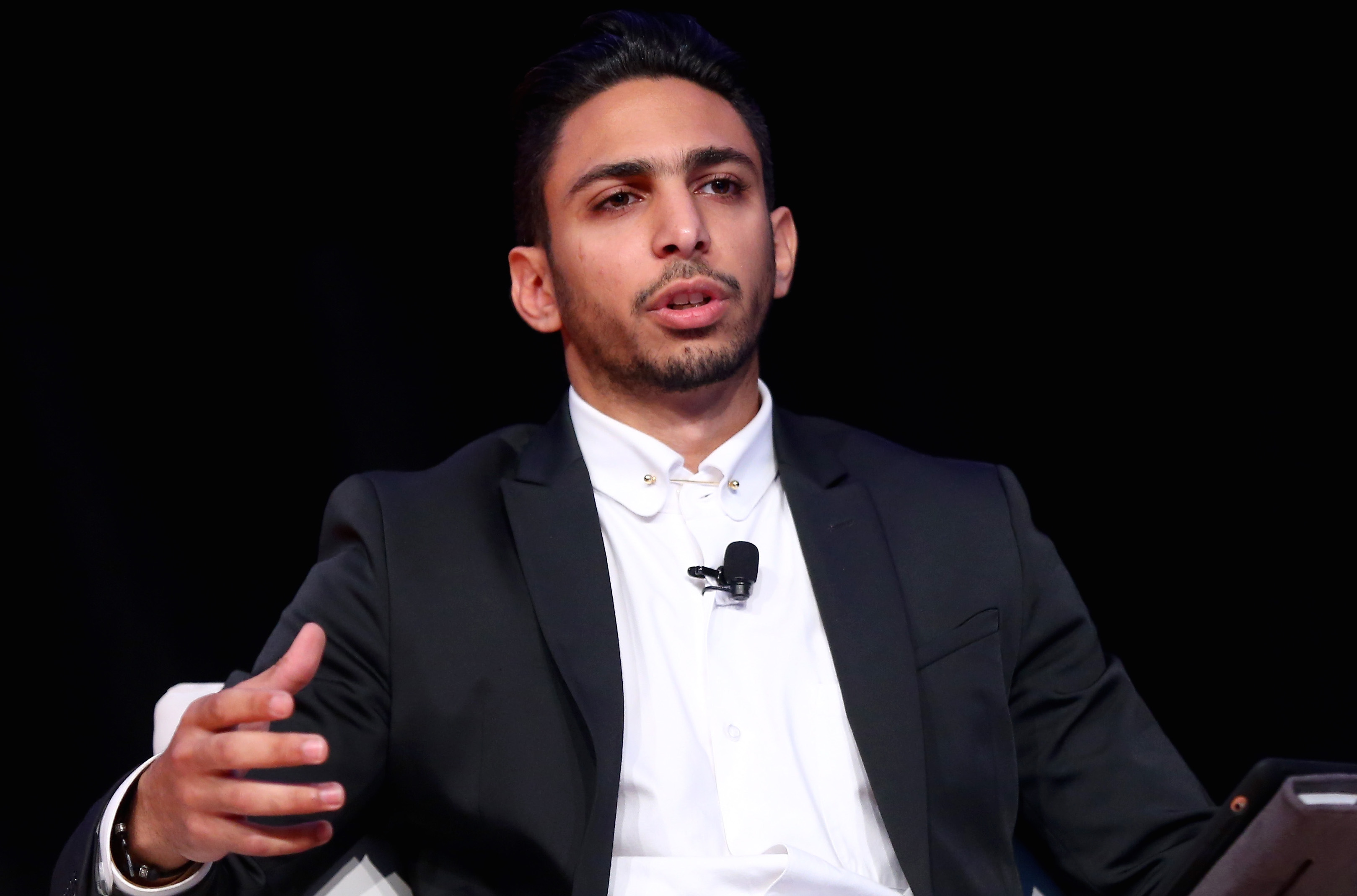 According to Khaled Zaatarah, Luxury Brands Operations Leader at Prestige, Procter & Gamble, there are three main key points that every brand should keep in mind while associating with an influencer. "Authenticity, relevancy and perfectly matched celebrity partnerships are the three main factors that are crucial to brands while playing in this space," he said.
Mr Zaatarah was speaking at the 10th Dubai Lynx International Festival of Creativity where he was joined by social media personality Max from Max of Arabia. "If there is a good fit between you and the brand, you must do it. It doesn't matter how big or small the brand is", shared Max.
Connecting With The Right Fit
Many times brands partner with influencers looking at the sheer number of followers. Max cautions the error in the way, and said, "It is not right for brands to just see the numbers, they should ensure that the influencer has a strong fit with the brand. People follow me for my content. If I just do it for a paycheck, I am letting my followers down".
Same Influencers, Different Brands

Mr Zaatarah advised that brands should not overuse an influencer who is already working with different brands. "Brands shouldn't try and use influencers who are already overused by many brands but rather focus on those who fit their brand properly."
"If you have a large following, you need to pick and choose and have a right balance between paid content and content that you yourself create. People are on social media for a reason. They are not there to see ads, brands need to maintain that balance," added Max.