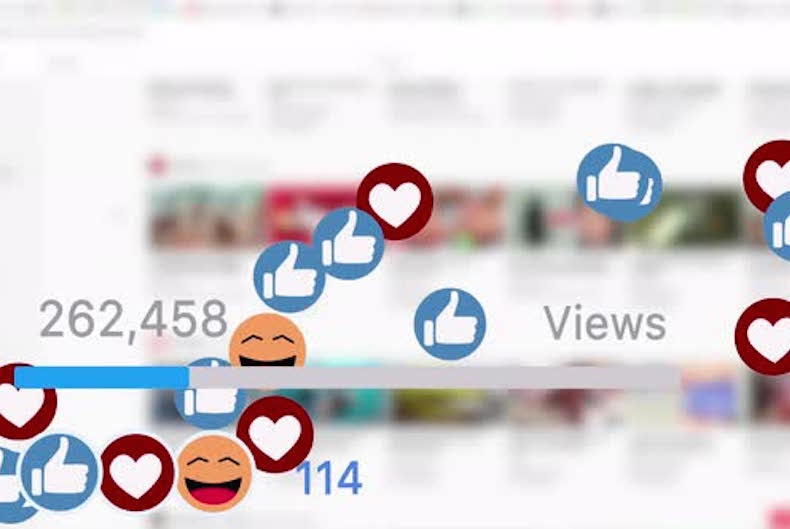 The 18th Arab Media Forum (AMF) concluded last week in Dubai. Hosted at the Dubai World Trade Centre, the two-day event kicked off on March 27, 2019. Much was discussed at the forum which social media, and its impact and changes, once again dominating several conversations.
More on 'for' side of the conversation, Head of LinkedIn MENA, Ali Matar, reminded that social media can help map the global world economically.
To be competitive in the UAE job market, candidates require mainly technical skills. However, most university graduates hold business-related degrees. Mr Matar said that a recent survey revealed the discrepancy between what's needed and what's offered. This has led authorities in the country to highlight the issue and seek solutions for it.
He also said that the presence of various social media platforms offers people many voices to speak in rather than one voice.
Ali Jaber, Group TV Director of MBC highlighted the flip side reminding that artificial intelligence (AI) and citizen journalism have revolutionized media over the last two decades, with social media influencing people in unprecedented ways.
Social media platforms such as Google and Facebook and the likes of Amazon have a huge impact on people in the Middle East. However, these platforms come with their own side effects, he said.
"People like Mark Zuckerberg and Jeff Bezos had promised to change the world, make it a happy and peaceful place, but now all they are interested in is revenues. When these platforms were established, it was, indeed, a breath of fresh air, he said. But now, they are used by people for hate speeches and terrorist rhetoric," said Mr Jaber, adding, "Though Google and Facebook claim to trace and delete distasteful content, they have failed. Google is in fact controlling the minds of people. It is no more a scientific observation tool. It tracks and records your every move," he alleged.
"Everything revolves around algorithms. It is the black box of social media," he claimed. Users are never informed by technology giants about why they change algorithms. Citing the example of Volkswagen, he stated that cheating pollution emission tests was possible only because Google algorithms were altered to favor the company.
He urged social media giants to take more responsibility and strike a balance between profit and ethics.
Proudly from Dubai
While there was debates galore on the one end, AMF also saw 10 homegrown businesses presenting their products to the forum's audiences under the umbrella of the 'Proudly from Dubai' initiative.
Brand Dubai, the creative arm of the Government of Dubai Media Office, led the initiative, and was set up in collaboration with Dubai's Department of Economic Development.
The businesses participating in the forum include Artocolate, Sip Dubai, Shibtna Ice Cream, Kemist, Stirilicious, Culinary Boutique, 16-Nov, Glitch Cafe, Yogurt Lab and Mango Mania.
"We are showcasing homegrown businesses in partnership with Dubai's Department of Economic Development at the dedicated 'Proudly from Dubai' stand as part of our efforts to highlight the success stories of businesses born and initiated in Dubai. Our platform offers these businesses both media and brand building opportunities at key platforms. 'Proudly from Dubai' seeks to give promising Dubai-based businesses the opportunity to raise their visibility and forge strong partnerships," said Shaima Al Suwaidi, Manager of City Branding at Brand Dubai.