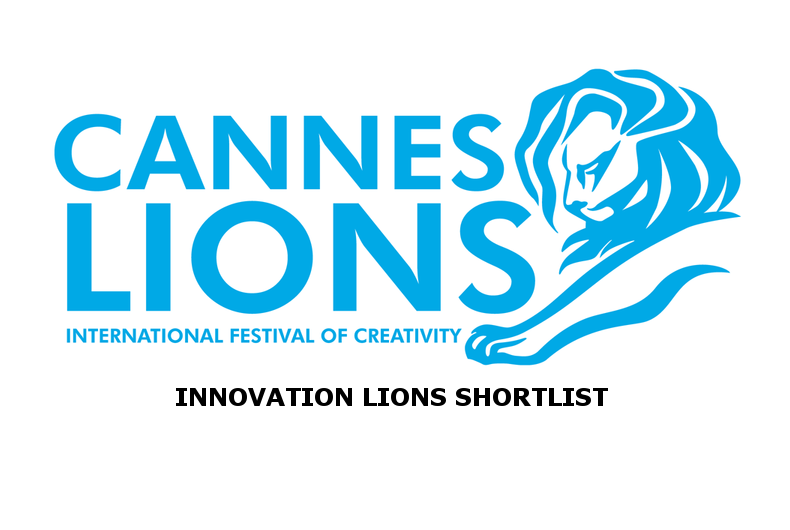 Cannes Lions International Festival of Creativity established Innovation Lions to reward technologies and innovations that have an impact on the marketing and communication business. Lions are awarded to such things as (but not limited to) the most innovative platforms, apps, tools, programmes, hardware, products, and radical software which allow brands and creatives to communicate with their customers in a new way, or which stand alone as significant innovations in their own right.
This year 25 ideas have been shortlisted. From the Middle East and North Africa (MENA) region, Geometry Global, Dubai's 'the lucky iron fish product' for Lucky Iron Fish is one of two to find place among the 25 shortlisted. The entry is shortlisted under the category of 'Creative Innovation (including Business Solutions in Association with a Brand or Creative Campaign)'. The agency for the campaign is Geometry Global, Dubai/ Memac Ogilvy.
The only other agency besides Geometry Global, Dubai/ Memac Ogilvy for Innovation Lions is 3SG-BBDO Ariana Tunisia that has received a shortlist under the same category for Samsung Tunisia's Backup Memory (a smartphone app).