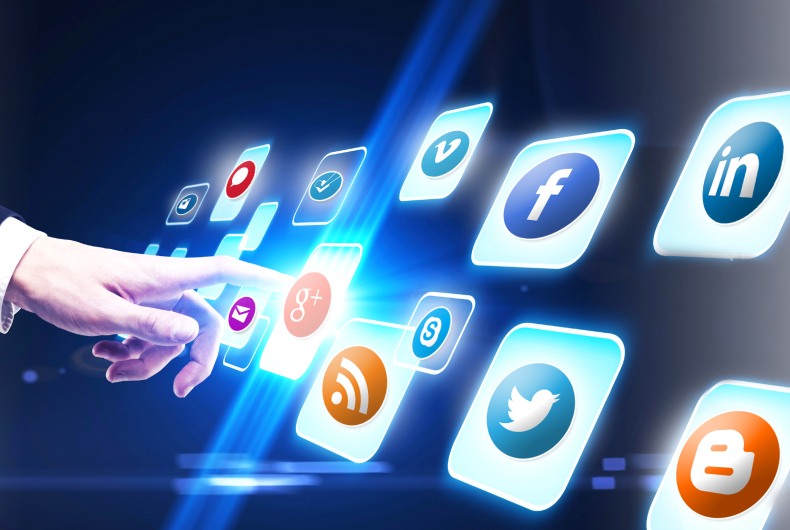 Dubai kicked off the last quarter of 2017 with the biannual GITEX forums — GITEX Shopper (September 23-30) and GITEX Technology Week (October 8-12) — and in the last three weeks, it created significant buzz over social media platforms.
A Meltwater research shows that since September 23 to date, there have been over 82,000 mentions of 'GITEX'.
As per the research, Twitter beat Facebook with 82 percent hosting the highest number of GITEX conversation, while Instagram posts consisted of 7 percent and Facebook came in third with 4 percent.
The highest traffic of GITEX conversations came from the UAE, followed by the United States and Saudi Arabia.
VR & AR proved to be the talk of town during GITEX, with 802 mentions across platforms.
Gaming was also another topic that gained popularity during the exhibition, with over 300 mentions across Twitter, Facebook and Instagram.
Apple & Samsung led the electronics category, with Apple being mentioned 766 times and Samsung gaining 337 mentions (69% and 31% respectively).
"From what we're seeing across social media, it appears as though discussion around blockchain was the dominating theme at GITEX this year, followed closely by smart cities and artificial intelligence. It's no surprise that cryptocurrencies dominated the share of conversation, but to see smart cities feature as a relatively close second demonstrates the traction initiatives like Smart Dubai and the Dubai Future Foundation are having in their endeavor to make the Dubai one of the world's most technologically advanced location," said Zubair Timol, the director of strategy at Meltwater.
The most talked about themes discussed in GITEX Technology Week include:
1. Blockchain: 1854 mentions
2. Smart Cities: 1558 mentions,
3. Artificial Intelligence (AI): 1459 mentions
4. Internet of Things (IoT): 1456
5. Cloud Computing & Solutions: 1029
du and Etisalat led the telecom conversations online with a mention split of 57 percent (930 mentions) and 43 percent (715 mentions) respectively.