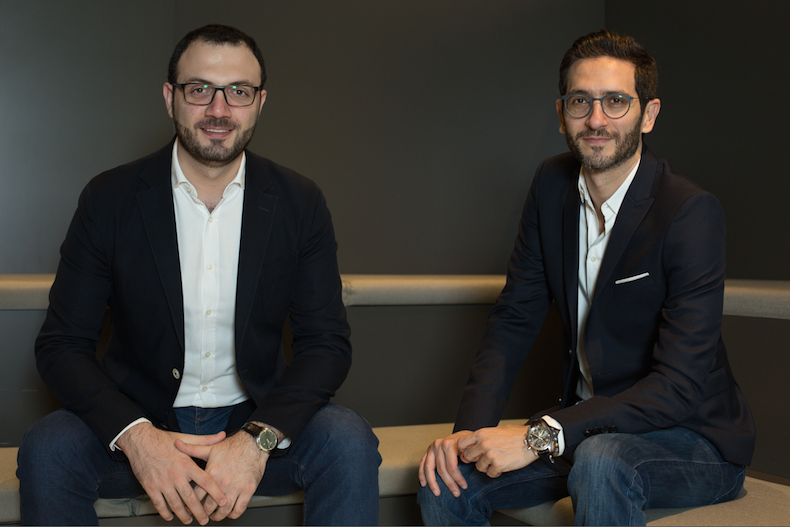 DoubleClick MENA launched its Certified Marketing Partner program (DCMP) in the region, scaling efforts to make the programmatic platform more accessible to the growing demand from advertisers.
The program seeks to connect advertisers with digital marketing experts in to help their businesses succeed by better utilizing technology. "The demand for highly skilled talent is considerable. We believe that service partners working hand-in-hand with advertisers will allow us to see more complex and best in class solutions coming out of MENA" said Eddy Farhat, DCMP Lead, MENA.
As more businesses embark on the digital journey, many face the challenge of finding local talent to help them leverage the power of programmatic. The DCMP program is set to be a solution to this dilemma. Once certified, experts will be able to offer project based services covering a wide range of topics such as organizational change, infrastructure setup and operation, management and practitioner training, data & measurement and dynamic creative executions.
More than 50 marketing partners have been certified to date across Europe, the Middle East, and Africa after undergoing careful vetting by Google. Partners that have earned the badge are listed on the DCMP Search page which also has all the details on how to become a partner.
"This program will be open to partners that demonstrate a combination of product mastery on our tech stack and flexibility and transparency in the provision of project-based services. We invite all our partners and ambitious startups to seize this transformational opportunity for their business and that of their clients as they help us scale our programmatic and analytics offering across MENA," added Rayan Karaky, Head, DoubleClick MENA & Turkey.