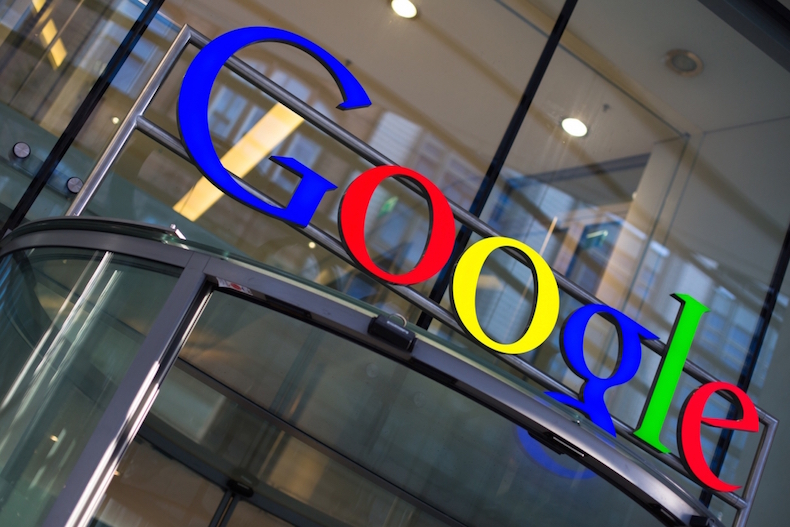 Don't block all ads; we will block the annoying ones for you – that would be Google's pitch in a nutshell as it gears up to block what it calls 'annoying' ads in its Chrome browser.
This is part of a broader effort by industry players to filter out certain types of marketing messages that draw complaints. The larger objective is to address the growing use of ad blockers on mobile and desktops – a trend that has picked up significantly in the Middle East & North Africa (MENA) region as well.
"We believe online ads should be better. That's why we joined the Coalition for Better Ads, an industry group dedicated to improving online ads. The group's recently announced Better Ads Standards provide clear, public, data-driven guidance for how the industry can improve ads for consumers, and we plan to support it," commented Sridhar Ramaswamy, Google's Senior Vice President – Advertising in a company blog post.
In dialogue with the Coalition and other industry groups, Google plans to have Chrome stop showing ads, including those owned or served by Google, on websites that are not compliant with the Better Ads Standards starting in early 2018.
Google's decision could end up reducing some ads served and impact its own revenue, but it aims to improve the overall web experience and discourage third-party ad-blockers that could have a more dramatic impact.
Google is a founding member of the Coalition, which was formed last year and aims to maintain the online advertising ecosystem while eliminating ads that many find irritating.
Google has launched a host of tools for publishers in line with this move but analysts have predicted that the move would be easier said than done. Google may also have to face an outcry from publishers who see the move biased towards Google.