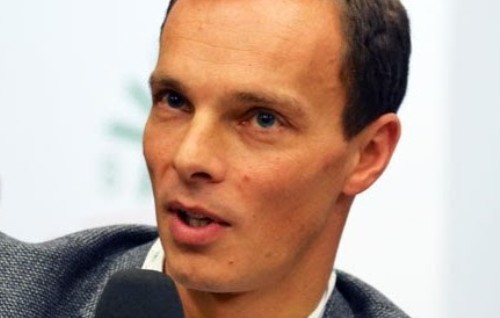 Google has appointed Pierric Duthoit as its new Branding Sector Lead. He joins the tech biggie in its Dubai office. Mr Duthoit will relocate to Dubai after three years in Moscow, where he held the position of Head of Branding Sector for Google in Russia.
In Dubai, he holds the same position for the Middle East & North Africa (MENA) region, in charge of growing the automotive sector, FMCG and more widely YouTube's revenue in the region.
Prior to Google, he worked at the EMEA HQ of Match.com in Paris, as the EMEA Director of customer acquisition, managing the media budget for 16 countries and in charge of online and offline acquisition strategy. Before this role, he was the CEO and co-founder of a women centric portal in Russia, which has been sold to Rambler.ru.