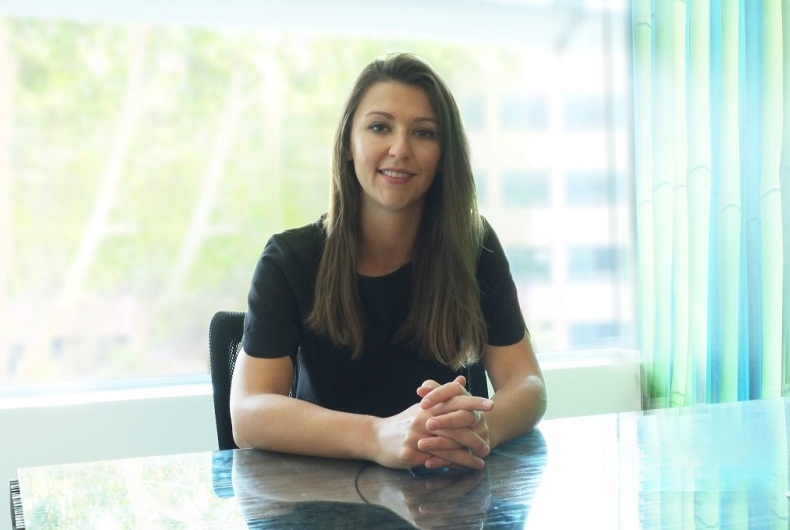 Grayling has appointed Lauren Ramey, a corporate and government communications specialist, to the role of Account Director in the UAE. "Lauren's knowledge of new age communications, paired with her experience advising senior representatives of governments and leading organizations, brings significant value to the Grayling team, as we aim to drive business growth, build strong client relationships and deliver award-winning campaigns," said Jonathan Shillington, MD, Grayling Middle East.
Ms Ramey brings over five years of experience working in strategic communications planning, international media relations and issues management to her role advising Grayling clients.
Prior to joining Grayling, she held the role of Director of Communications Planning for the Premier of Ontario in Canada, where she was responsible for the communications of high profile policy shifts on a provincial level. More recently, she acted as communications advisor to the Ministry of Finance of Saudi Arabia, in support of its high profile economic and fiscal reform program.
"With Grayling, I share a real passion for inventive and integrated communications solutions, which have a long-lasting positive impact on organisational goals. I look forward to working closely with this dynamic team to realise our passion through delivering strategic counsel and powerful content to the firm's impressive and growing client list across the region," said Ms Ramey.