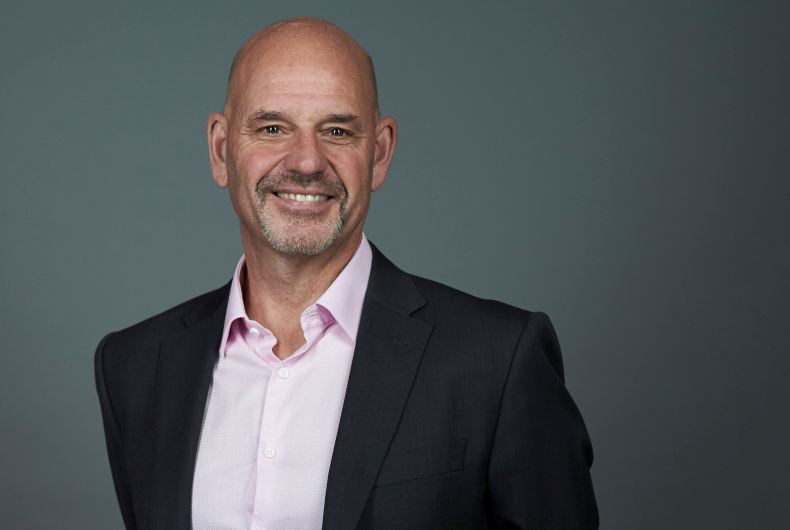 GroupM has appointed Nick Theakstone to the new role of Global Chief Investment Officer. He will be based in London and New York, reporting to GroupM Global CEO Kelly Clark.
Mr Theakstone will oversee all aspects of GroupM's global media investments, trading activities and commercial partnerships, which encompassed USD 108.2 billion in billings in 2016 (RECMA). He will develop strategies to ensure the benefits of GroupM's scale continue to deliver advantages to clients as trading becomes more data-driven and technology-enabled.
Johan Boserup continues as GroupM's global head of trading, reporting to Mr Theakstone.
Most recently, Mr Theakstone was GroupM's UK CEO, a position he held for 10 years. Succeeding his as GroupM's UK CEO is Tom George who was most recently MEC's Chairman for UK and Northern Europe, and Global Head of Business Development; prior he was MEC's UK CEO from 2005 to 2011. Mr George will now oversee all GroupM's businesses in the UK, reporting to GroupM EMEA CEO Dominic Grainger.
"I'm delighted that Nick and Tom will take on these important roles for GroupM. They are exceptional leaders, focused on creating advantage for clients and motivating opportunities for our people. Nick and Johan and their talented team will take our expanded investment operations to new heights, and I know Tom and our agencies will continue to build our successful UK business," said Mr Clark.