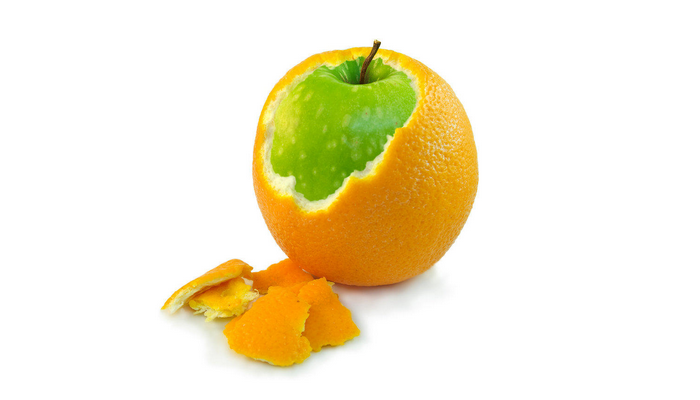 The Middle East is no stranger to growth. Whether on a macro level in terms of GDP or a micro level with YouTube uploads per minute you'll find the region leading global lists. It's fitting then to reflect on the growth of creativity here at Dubai Lynx.
However, this isn't your parents' growth defined by bigger and better. Today's aspirations are for creativity to grow with speed, precision and youth like never before.
Innovate To Be Faster
"The distance between insight and action has been reduced to zero because of technology." This is how Wolff Olins started the day, calling for a new creativity. Creativity is doing the impossible now for global business leaders, including creative culture, stories and experiments to keep their business relevant. Creativity is acting and reacting to culture on YouTube; it's capturing attention in 3 seconds on Facebook.
In order to be Good, Fast, Cheap, we can take guiding principles by well-known French movie director Jean-Luc Godard who broke the norms of directing with his revolutionary film Breathless from 1960. He said we need to develop new solutions and technology and be ready to sacrifice some of the previous expectations. While other directors spent hours of their day setting up a camera, he put the cameraman in a wheelchair to stabilize the shot and allow for a moving perspective, saving time and money.
There was a perfect present-day manifestation of this by Outnet.com, innovating to capture attention at London Fashion Week. Instead of sending a full production crew and being grouped with the other advertisers, they placed a GoPro on a dog, 'Sergio the Shoe Hunter' and were welcomed by the top tier of fashion elite who couldn't resist the cute pup. Videos and supporting conversation were immediately shared online.
Technology Enables Personalization
"The World is noisy. Stop shouting", was the great advice for brands from Yousef Tuqan Tuqan. With the technology available, including Facebook's promise of personalization at scale, brands can connect with people in personal ways, never previously possible. Brilliant human stories will always be the foundation of campaigns, but now long-form films must be supplemented by bite-size content and personalized experiences that help people clearly understand the role that the brand plays in their lives.
Youth Will Lead The Way
There was disappointment at the mid-day student session today. It wasn't that the work lacked insight or creative thought (it didn't), but that it was only "on par" with the overall industry's creative work. With those under 24 being the first people to grow up in the digital world, there is more responsibility on them than any previous generation to be better than our industry leaders. Luckily, there is also more opportunity, as Dubai Lynx and the IAA both championed. The IAA announced a competition to send four very convincing under-30 marketers to Cannes, all expenses paid. If under 30 years old, submit your reason to go to the IAA before April 1.
For real-world proof of the impact of the youth, look no further than the President of the US, Barack Obama, possibly one of the greatest marketers of our time. After his State of the Union Address this past January, he decided to be interviewed by three YouTube creators, and their 22+ million subscribers, instead of CNN, BBC or any other major news network. During his conversations, he gave 19-year old Bethany Moda some advice that we, as marketers must also realize can be true of all youth during this era of constant growth.
"Your voice is more powerful than the President of the United States."