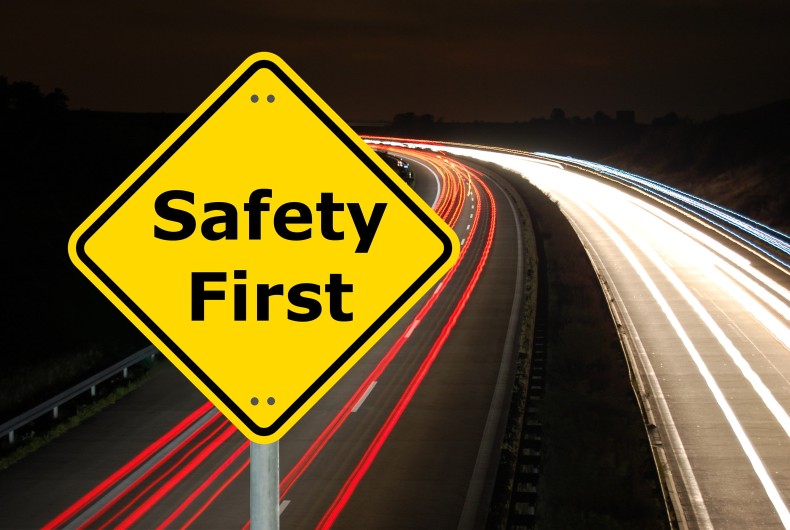 As Ramadan draws to a close, the Road Safety Awareness campaign launched by NSG's news distribution arm, AETOSWire, and Road Safety UAE, an initiative that aims to bring about safety to roads in the region, encourages drivers to adopt safe driving habits and turn it into a lifestyle.
"Ramadan is the time for self-reflection and reformation. This is why we pushed for the Road Safety campaign during this month as it is the best time to breakout of old negative habits and start anew. But ultimately, we are aiming to help build a culture of safe driving in the UAE and the campaign shall continue on in advancing good driving habits and making it into a lifestyle," said Thomas Edelmann, Founder and Managing Director, Road Safety UAE.
During the past three weeks of Ramadan, the campaign shared tips on preventive measures in avoiding road accidents and casualties and focused on three salient issues –self-awareness and self-preservation to control attitude on the road while fasting, time-management to prevent over-speeding just to make up for lost time and breaking out of bad driving habits.
"Start with small steps. Drivers can pick up lessons from the safety tips tackled by the campaign and embed them into their daily driving routines. It would be great to get through Ramadan and celebrate EID with family and friends accident-free," added President and CEO, NSG, AETOSWire and Esmaa News, Tony Abi Hanna.
AETOSWire and Road Safety UAE have reiterated the message to actively participate and engage in the campaign using #HappyNotHastyRamadan across social media platforms.