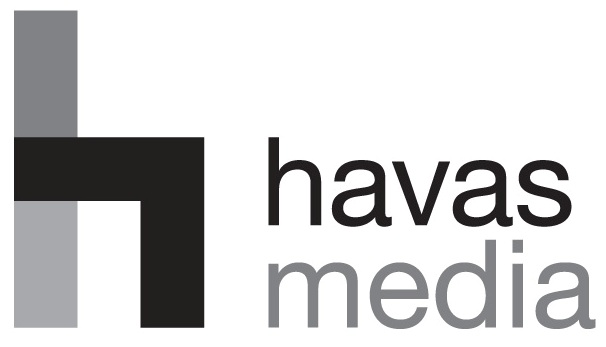 Havas Group has launched a programmatic solution – Client Trading Solution (CTS) – that gives its clients complete visibility and control over their campaigns. CTS is client facing, with fully transparent control tower displaying all programmatic trading, allowing clients to track and monitor their programmatic buying in one place. As part of its global roll out, CTS will be in effect in the Middle East & North Africa (MENA) region too.
"When you consider that 75 percent marketers say that they are concerned by the level of transparency in programmatic, CTS is a significant breakthrough. For the first time, we have an offer that gives clients full visibility and control. This platform gives brands full visibility on costs, investments, outcomes and ROI, across trading desks, DSPs, inventory, providers, marketplaces. Any advertiser using it can see exactly what's behind all programmatic solutions, with complete transparency allowing us to work hand-in-hand with our clients to build the best strategies for their business," said Dominique Delport, Global Managing Director, Havas Group.
CTS comes at a time when marketers have expressed concern over visibility, fraud control, brand safety, transparency in trading practices, costs, spending, products, formats, channels and so on. The platform delivers visibility of digital workflow at every stage of the campaign – programmatic media planning, partner negotiation, adserving, campaign setup, monitoring, optimization and reporting – within an independent, technology agnostic ecosystem that is open to all partners.
So far, CTS has got thumbs up from industry players too.
"Google is proud to be part of this initiative. With the integration of DBM into Havas' Client Trading Solution, it is now much easier for us to collaborate together with both agencies and clients. This solution delivers a more efficient and transparent way for the industry to focus on results," said James van Thiel Director, Strategic Partnerships EMEA, Doubleclick by Google.
"MediaMath applauds Havas' continued commitment to programmatic innovation — CTS is an important and differentiated achievement that will deliver increased transparency, control and ROI to digital marketers," added Erich Wasserman, Co-Founder & Head of Key Accounts, MediaMath.
The product was developed by data scientists MFG labs.
"CTS complements Havas Group's programmatic offer. It shines when clients want both power and control, as it gives them unprecedented flexibility to allocate budget across DSPs and trading desks, without sacrificing anything on supervision and reporting. Clients have all trading operations and related data in a single platform, secure and efficient, built on a dedicated infrastructure," noted Raphael Mirat, Product Manager, MFG Labs.
Together with MFG Labs, Havas Group launched a Meta-DSP in 2014 and the Media Quality Barometer in 2015.