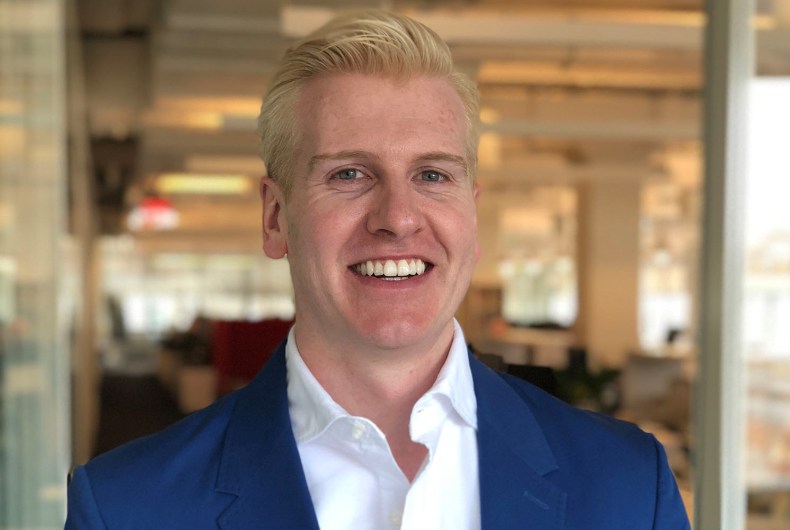 Greg James, former Chief Strategy Officer (CSO) North America has been promoted to Global CSO for Havas Group's media business.
Mr James joined the group following Cake's acquisition by Havas in 2008 where he was a partner and Head of Content. He was promoted to become Cake Group's US Managing Director in 2010 and joined Havas Media in 2013 as Chief Strategy Officer North America.
He is an ardent and vocal supporter of Havas Group's integrated, '#Together' strategy and its Meaningful Brands analysis. He recently formed part of the management team that led Havas Media North America to reach record growth levels.
Effective immediately, Mr James will report to Peter Mears, CEO of Havas Group Media.
"Greg is charismatic, collaborative and creative, with an impeccable track record for client growth and team leadership. He's an intuitive strategic thinker and an expert in content. Loved by clients, teams and management in equal measure he was our first choice. We've built a strong momentum of new business wins over the last few years and I know from experience Greg will continue leading us to further success in the years to come," Mr Mears commented.
"I'm thrilled to be continuing my Havas journey in a global role, 10 years after joining the network. Between our mission to Make Brands Meaningful and our role as part of Vivendi, Havas has a unique and exciting future. I'm looking forward to bringing these opportunities to life with our teams and our clients in a meaningful way. With media, creativity, content and technology colliding, our integrated Havas Villages around the world are perfectly positioned to continue this energy and success and I could not be happier to be part of the team driving it," Mr James added.