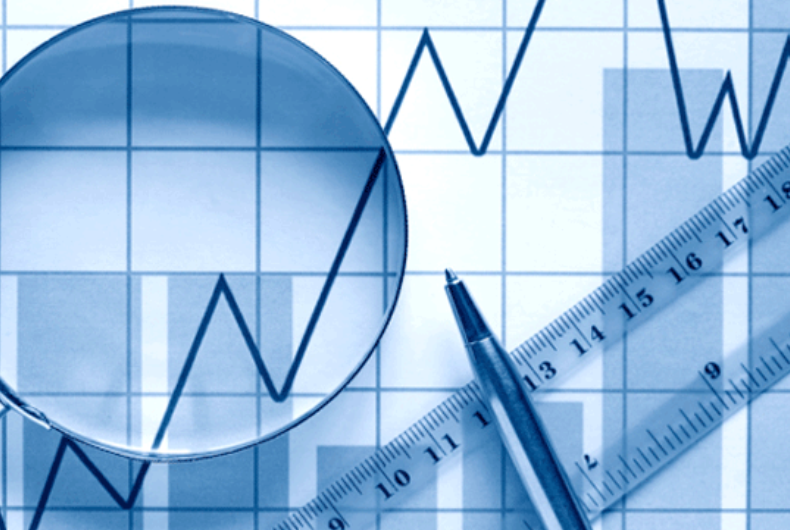 Nielsen has launched Digital Ad Ratings (DAR) in UAE, expanding the solution's global footprint to provide a total view of campaign audiences across digital platforms. Since its commercial release in 2011, DAR is now available in more than 33 countries.
Nielsen DAR measures age and gender demographics, unique audience, reach, frequency and gross rating points (GRPs) for an ad campaign's total digital audience across computers, tablets and smartphones. It does this in a way comparable to TV, to enable advertisers, media agencies and publishers maximize their advertising reach, optimizing online spends across digital platforms.
"Increasingly advertisers in the region are looking towards digital to spend their ad dollars. Nielsen DAR brings standardization and accountability to the UAE, and helps advertisers and agencies gauge return on investment for every dollar they spend online," said Sarah Messer, Head of Media, Nielsen MENAP.
Ms Messer explained that the solution is all about measuring people not devices, across screens, ad placements and publishers. "You can now analyze your brand's online ad campaign in the same way you would for TV, as well as optimize your online spends to ensure your ads are reaching your intended audience," she said.
"With Ramadan approaching, a time when many brands in MENA are looking to showcase their products and services to consumers, DAR will make ensure that every dollar spent online is spent wisely," Ms Messer added.