The International Advertising Association (IAA) announced its global Vice Presidents appointments to serve for the 2016-2018 term. From the Middle East and Africa region, Sasan Saeidi, Managing Director at FP7 UAE (part of McCann worldwide) has been appointed as the Global Vice President for Content Strategy. Mr Saeidi was already an executive baord-member for the IAA MEA chapter for the past two years.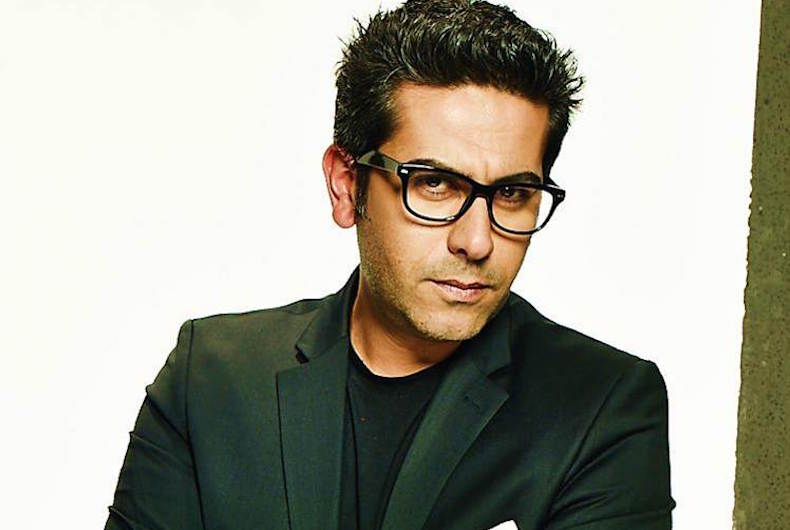 Speaking to Arabian Marketer, Mr Saeidi commented, "The institution of the IAA serves a great purpose for the global advertising industry, and it should continue to influence and be at the leading edge of some of the biggest industry topics. I am very proud and privileged to be given the opportunity to lead the 'content strategy' for IAA Global. I will be handling this global assignment in parallel to my current IAA UAE chapter responsibilities as a board member."
He added, "My new global responsibilities will include shaping and creating the content strategy of the IAA, one that can serve its macro objectives and also disseminate to its chapter and regional offices around the world. The content strategy will serve as the foundation of the type of activities the IAA will be promoting for the coming term of 2016-2018."
Running the operations for FP7 & Momentum in the UAE, Mr Saeidi oversees 130 communication professionals and growing. He works across a multitude of partner clients, ranging from international to local brands. Currently the agency handles over 20 active brands; across 10 industries.
Prior to joining FP7 McCann; he worked with agencies including BBDO, Saatchi & Saatchi- Canada & FCB-Canada.
In announcing the news, IAA Chairman and World President Felix Tataru stated, "We now have the whole team on board, ready to contribute to the global ad industry insights, needs and leadership that often only our tri-partite association can provide. We will all serve our mission with dedication and strive to be inspiring leaders for the industry and society."
The team includes new positions in line with IAA objectives and plans for the next two years. The organization focus, includes creating a global sharing platform of curated content for the best practices in the world, developing the association in new territories, and extending the cooperation of Effie Awards in more countries.