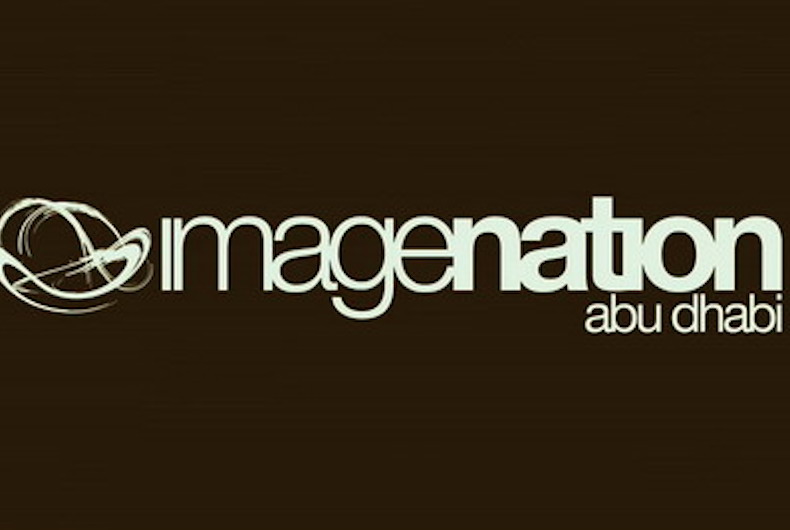 Image Nation Abu Dhabi is soon going to begin production on three new feature films in the final quarter of 2016.
All three films will be shot on location in the UAE and Oman, with filming commencing on the first project On Borrowed Time in September. The film studio announced that Majid Al Ansari, Director of Zinzana, Netflix's first UAE acquisition, will serve as executive producer of all three productions.
"I am looking forward to furthering my filmmaking skills and collaborating with regional talent who I truly admire. To be able to work on such large-scale productions on a regular basis is testament to the growth of the regional film industry and the support that is in place," said Mr Ansari.
Image Nation will be working with local production companies to create the films, and will be generating hundreds of jobs for people from the region.
"By making and producing these films locally we are participating in the building of an entertainment industry and contributing to the economic development of the region, as well as providing invaluable job and training opportunities for talented Emiratis. All three of these productions will continue our course of creating compelling entertainment at a Hollywood standard, while reflecting the experiences and locations of the Middle East," commented Mohammed Al Mubarak, Chairman of Image Nation.
Michael Garin, CEO of Image Nation added, "This is an extremely exciting time for Image Nation as we go into production on three separate projects – the most the UAE has seen at any one time. Each of the projects show the calibre of talent we are working with across different genres and the subject matters give us a diverse slate of films. We will continue to push the boundaries in the region, showing the world that the UAE is a significant player in the worldwide film and TV industry."